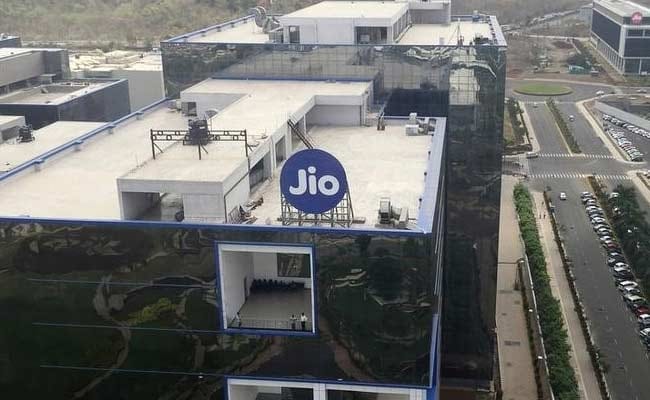 Airtel's 'Fastest Network' Claim Misleading, Alleges Jio
The country's largest mobile network, Bharti Airtel, and the latest entrant, Reliance Jio, are at war over the question of internet speed.
Days after Airtel released a new set of advertisements claiming that "it has been officially declared as the fastest network", Reliance Jio sent a legal notice to the company for what it alleges to be "misleading" and "incorrect".
Airtel responded by claiming that the network has been declared as the fastest network in by "Ookla, the global leader in broadband testing and web-based network diagnostic applications".


In a statement, Airtel said, "This clearly mentioned in the ad. Ookla's findings are based on analysis of millions of internet speed tests logged on 'modern devices' by mobile customers across India using its popular Speedtest app."

Airtel also released a letter from Ookla where the testing agency said the results were based on consumer feedback that used their app - Speedtest - across the country in Q3 and Q4 of 2016.

Reliance Jio in their legal notice to Airtel claimed that the "same agency had declared Jio as the fastest network in Q2 and Q3 of 2016" and the methodology of the agency was flawed.

Mukesh Ambani-owned Reliance Jio has been at war with most of the incumbent telecom providers for what it calls "cartelisation" to ward off competition even before its commercial launch. Established players like Airtel, Vodafone and Idea, on the other hand, had accused Reliance Jio of "unfair business practice by offering free service to lure away their customers under the garb of testing it's signals".