Sport
Rarest of the rare: Ten ducks in an innings, team all out for four extras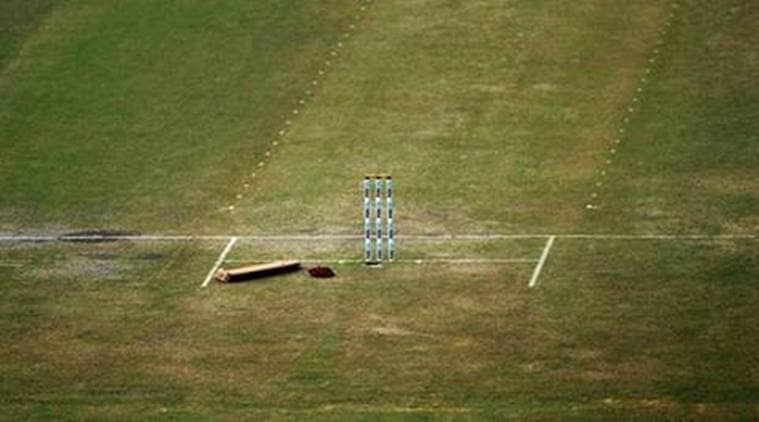 It's bad enough when a batter gets dismissed for a duck. But what if the entire team falls in one big swoop without scoring a single run in their innings? That would be be pretty tragic.
On May 16, the cricket stadium in Perinthalmanna in Kerala's Malappuram district witnessed a bizarre match in which all the batters of the U-19 Kasaragod women's team capitulated in front of their opponents, the U-19 Wayanad women's team, by getting dismissed for ducks. Kasaragod and Wayanad are Kerala's two districts who were playing each other in an inter-district tournament.
There's another strange pattern to wickets of the Kasaragod women's team – all of them were bowled out. In fact, their innings lasted all of 5.5 overs. The only runs they scored – 4 – were thanks to wides bowled by the Wayanad women. VJ Joshitha, a bowler of the Wayanad team, picked up a hat-trick after she dismissed the last three batters. Nitya Loordh, captain of the Wayanad team, also picked up three wickets as she snatched the openers.
Batting second, it took the U-19 Wayanad women's team just a single over to score the winning runs and finish the match.
Noufal PH, the district secretary of the Kasaragod cricket association, found it hard to defend the team's embarrassing performance.
"This is an U-19 team that plays every year. I really don't know what happened that day. In the next few matches, we were able to score runs. So I can't explain. It's cricket," Noufal told indianexpress.com.
Follow the Cricket World Cup 2019 live updates and real-time analysis on IndianExpress.com. Check the ICC Cricket World 2019 Schedule, Teams and Points Table.