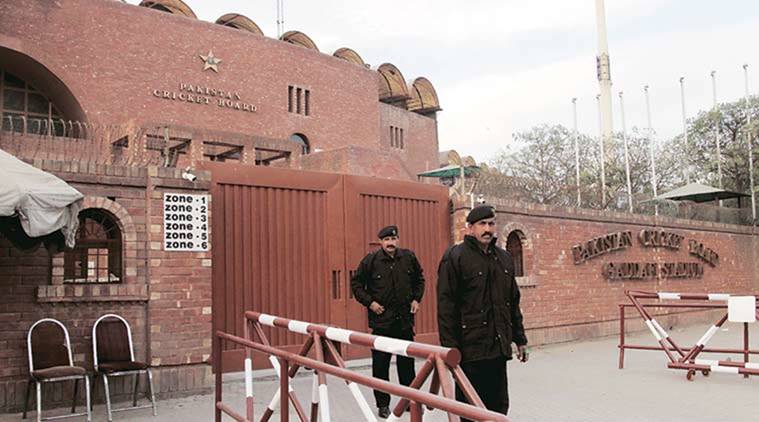 Pakistan National Accountability Bureau passes orders to hold inquiry on corruption in PCB, PHF
The head of Pakistan's National Accountability Bureau (NAB), has passed orders for holding inquiry into alleged corruption and misuse of power in the Pakistan Cricket Board (PCB) and Pakistan Hockey Federation (PHF) along with Pakistan Sports Board (PSB).
In a major development, a statement issued by NAB on Friday said that its chairman Justice (retd) Javed Iqbal has ordered the inquiry into the alleged illegal use of resources in the three sports bodies.
"The NAB Chairman has ordered that these inquiries be completed in two months time," it stated.
Interestingly, earlier this week some top officials of the PCB including its COO also appeared before the Federation Investigation Agency (FIA) to record statements in allegations of misuse of power and resources in the board.
Just few days back when the reports emerged about alleged corruption in sporting federations, Najam Sethi the PCB chairman had termed it as fabricated and false.
The PCB is one of the richest sports body in Pakistan and independent from any financial dependence on the government unlike other sports bodies including the PHF.