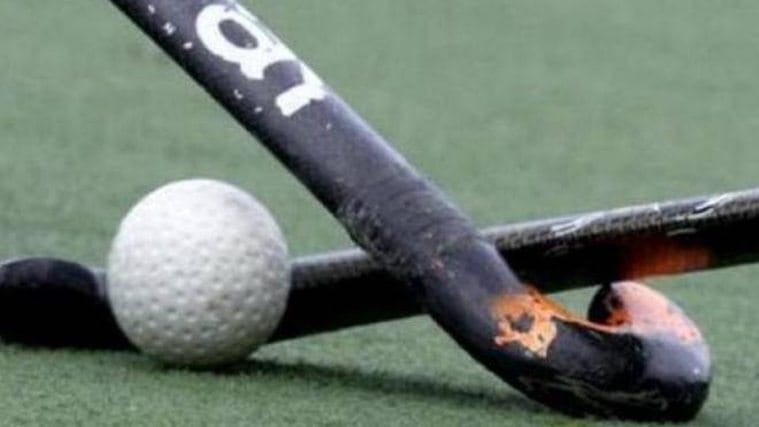 Naveen Patnaik requests PM Modi to notify hockey as national game of India
Odisha Chief Minister Naveen Patnaik has made a request to Prime Minister Narendra Modi to officially recognise hockey as the national game of India. Odisha is set to host the hockey World Cup in November.
"As you know Sir, the next World Cup Hockey will be held Odisha in November this year. While reviewing the preparations, I was surprised and shocked to know that what is popularly known as the National Game – Hockey, has in fact never been notified as our National Game," Patnaik wrote in his letter, which is in possession of PTI.
Patnaik further added that recognising hockey as the national game of the country will be a tribute to the players.
"Hence I am sure you will agree with the crores loving fans of our country – that Hockey truly deserves to be notified as our National Game. This will be a fitting tribute to the great Hockey players who have made our country proud," Patnaik said.
Hockey was never notified as our national game officially and this came into notice after Union ministry of youth affairs responded to an RTI by a ten-year-old girl, Aishwarya Parashar a few years ago.
Recently, the Odisha CM visited Kalinga Hockey Stadium which will host the World Cup. "I am happy to see the work being completed at the stadium on time. The seating capacity has been increased to 15,000 which will give an opportunity to more fans to watch the world cup," he said.
Vishal Dev, Secretary, Sports and Youth Services said also suggested that they were happy with the way preparations were going on. "We are quite happy and satisfied with the ongoing infrastructural work at the stadium. Besides the new turf being laid at the hockey ground, we have upgraded the floodlights of both the practice and main pitch. We are giving a face-lift to the entire stadium by widening the roads, installing a new gate and permanent CCTV cameras from the safety point of view. Our aim is to permeate the image of Odisha globally through the Hockey Men's World Cup Bhubaneswar 2018."
© IE Online Media Services Pvt Ltd