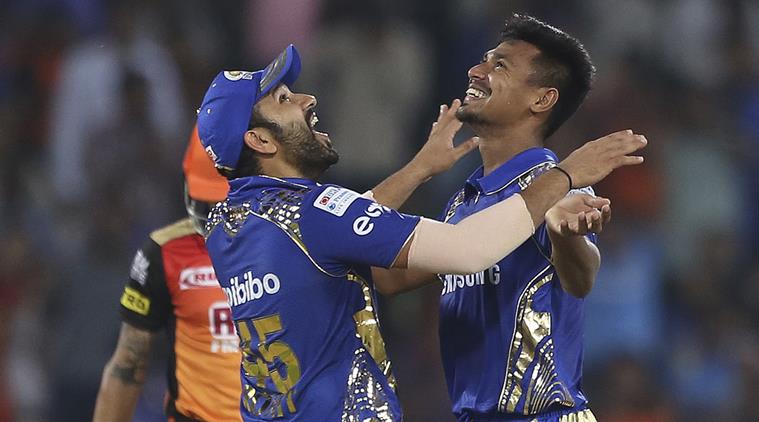 Mustafizur Rahman will not be available in overseas T20 leagues for next two years: BCB
Bangladesh fast bowler Mustafizur Rahman will not be available to participate in overseas T20 Leagues for next two years. The decision was confirmed by Bangladesh Cricket Board president Nazmul Hasan on Friday. Mustafizur budding career has been hampered by frequent injuries which in turn has also seen him miss several series for the national team. So far Rahman has played only ten Tests, 27 ODIs and 24 T20Is for Bangladesh. Due to his recurring toe injury, Rahman also had to miss Bangladesh's tour of West Indies where the Tigers suffered an embarrassing whitewash.
"I have told him that he will not be available abroad [for franchise based tournaments] for the next two years," cricbuzz quoted Nazmul as saying.
"It cannot go on like this. He will pick up injuries while playing in the franchise league and won't be available to perform the national duty. It's just not acceptable. It cannot go on that he will be undergoing rehabilitation to recover from injuries under the care of the board, join those leagues again only to have a similar fortune," he said.
Earlier, Australian opener David Warner had also urged the Bangladesh cricket board to take adequate care of Rahman to prevent a burn out. "He's a very good bowler. I think the one thing that Bangladesh have to do is look after him. You have to look after your fast bowlers, so if he's your number one strike bowler moving forward when you've got a couple of Test matches and one-dayers coming up, you've really got to monitor that." Warner had said.
© IE Online Media Services Pvt Ltd