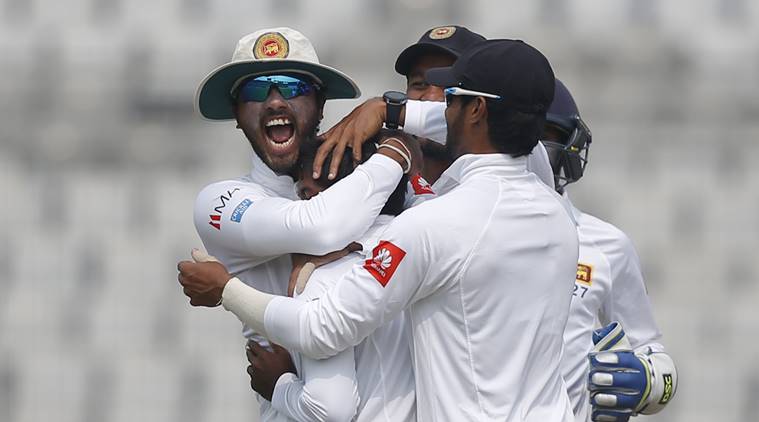 ICC should set 'clear rules' on ball tampering as they lack clarity: Sri Lanka sports minister
The second Test between Sri Lanka and West Indies in St Lucia last month witnessed yet another controversy as Lankan captain Dinesh Chandimal was hauled up for altering the condition of the ball. Subsequently, the ICC on Monday announced a ban of two Test matches and four ODIs for Chandimal. Sri Lanka coach Chandika Hathurusingha and team manager Asanka Gurusinha also face the same restraint. However, the decision has not gone down well with certain sections of the Lankan political circle with Sri Lanka's sports minister Faiszer Mustapha calling on the International Cricket Council to establish "simple, clear rules" for ball tampering.
In a statement released, Mustapha said,"Laws governing the offence/act of altering the condition of the ball is somewhat vague and lack clarity. I invite the ICC to revisit the applicable laws and ensure that a set of simple, clear and certain rules and procedures are put in place."
Meanwhile, South Africa cricket captain Faf du Plessis calls for harsher penalties for ball tampering. "They have to. It's happening too often. They definitely need to do that as quickly as possible. It doesn't look like anything has changed. "It's still the same rules and stuff, so they need to change that. The penalties needs to be harsher for ball tampering," du Plessis said while addressing reporters ahead of the first Test against Sri Lanka.
Last week, the ICC unveiled tougher sanctions for ball tampering and sledging in a bid to improve on-field behaviour in the sport.