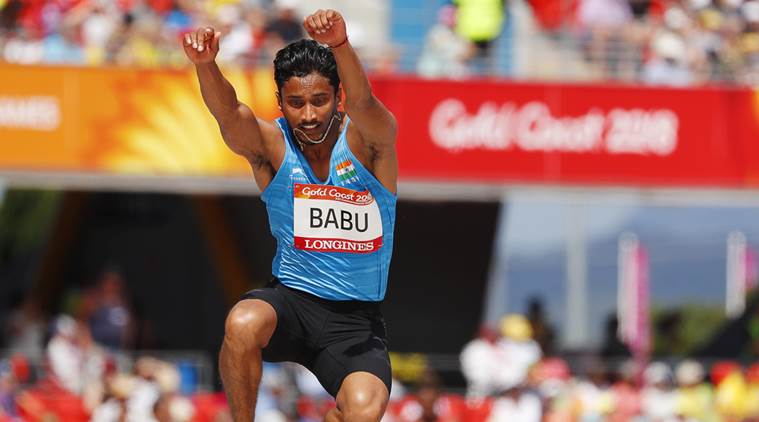 CWG 2018: Rakesh Babu, KT Irfan sent home for breaching no-needle policy
Triple jumper Rakesh Babu and race walker Irfan Kolothum Thodi were thrown out of Gold Coast for breaching the Commonwealth Games Federation's no-needle policy. Both the athletes were sent back to India with immediate effect after the breach of the guidelines and will not be allowed to participate in the games further. As a result, Babu, who was set to compete in the triple jump final on Friday, was ruled out of the contest.
The incident has come just two weeks after Australian anti-doping officials recovered a used syringe from a bin outside the room of senior boxers at the Athletes Village in Gold Coast. After a thorough investigation, the boxers were cleared of any doping violation, but they were kept under the scanner for breaching the Games' strict no-needle policy. The boxing team's doctor Amol Patil was let off with a strict reprimand by the Games officials following a thorough investigation.
(More to follow)
© IE Online Media Services Pvt Ltd