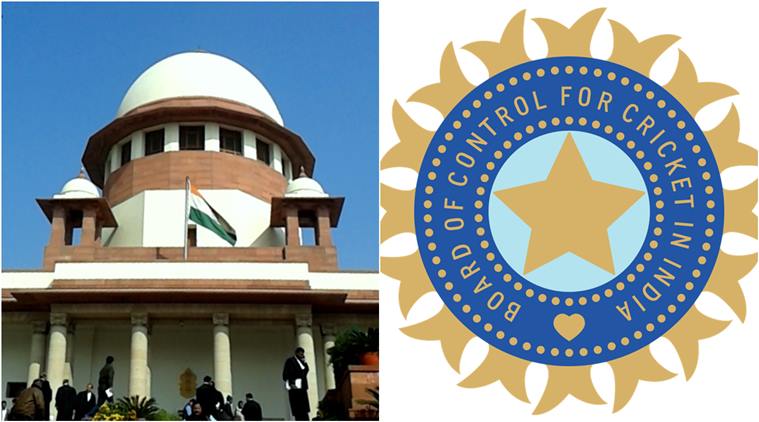 COA asks Apex Court to take note of N Srinivasan, Niranjan Shah complication
The Supreme court appointed Committee of Administrators (COA) has come down hard on the disqualified office bearers of the BCCI and requested the apex court of India to take note of the "disruptive and subversive conduct" of the disqualified members. Taking special note of the SGM held on June 26, the COA deemed former BCCI office bearers N Srinivasan and Niranjan Shah as being 'problematic to the process' of implementation of the reforms.
Citing the audio recording from the meet the COA said, "From an audio recording of the SGM, it appears that such disqualified persons were able to effectively hijack proceedings at the SGM by prevailing upon other attendees (who may have been otherwise willing to facilitate the reform process) to either support the cause of such disqualified person or remain silent".
"In this manner, such disqualified persons are effectively able to do indirectly what they have been prohibited by this Hon'ble Court from doing directly," the CoA said. "Such disqualified persons have a vested interest in stalling implementation of the Judgement because, if the Judgment is implemented, such disqualified person will have to relinquish control over their respective State/Member Associations."
The COA also noted that though the three existing BCCI office bearers – CK Khanna (acting president), Amitabh Choudhary (secretary), and Anirudh Chaudhry (treasurer) – had given written consent to the Supreme Court, only Choudhary urged the members to take "concrete steps" to implement the reforms at the SGM on June 26. Chaudhry, the COA said, was a "mute spectator, lacking the courage and conviction" to support the implementation of the Lodha Committee's recommendations."
© IE Online Media Services Pvt Ltd