Sport
Chelsea racism football auschwitz trips bans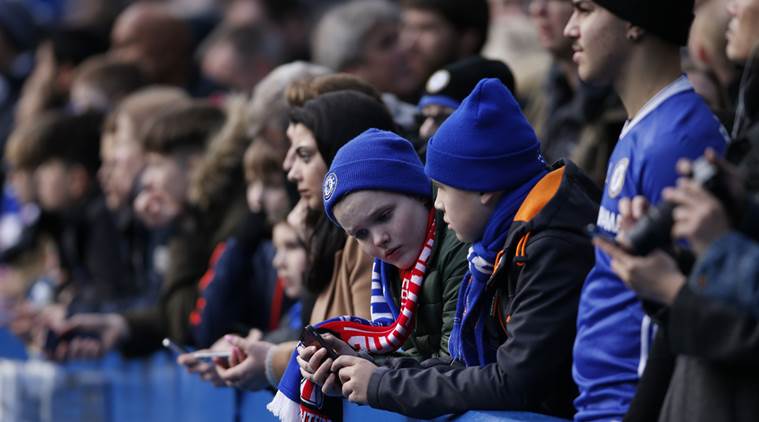 Chelsea football club is trying to battle the problem of racism among fans in a unique way. According to a report by the Press Association, Instead of issuing bans, the English football club wants to send the racist supporters on trips to Nazi concentration camp Auschwitz. The idea has been proposed by the club owner Roman Abramovich, who is a Jewish. The initiative has been designed to tackle antisemitism among fans.
Chelsea chairman Bruce Buck said that the new policy might give the fans a chance to bring about a change in their behaviour. "If you just ban people, you will never change their behaviour. This policy gives them the chance to realise what they have done, to make them want to behave better," Buck was quoted as saying by The Sun.
He further added that the new initiative will give people a chance to understand where they went wrong with their choices. "In the past, we would take them from the crowd and ban them, for up to three years. Now we say: 'You did something wrong. You have the option. We can ban you or you can spend some time with our diversity officers, understanding what you did wrong," Buck added.
Chelsea has publicly criticised their own fans for singing anti-semitic chants during the clash against Tottenham Hotspurs last year. Chelsea fans sang a song on striker Alvaro Morata to take a dig at Spurs, who have traditionally attracted support from London's Jewish communities.
© IE Online Media Services Pvt Ltd