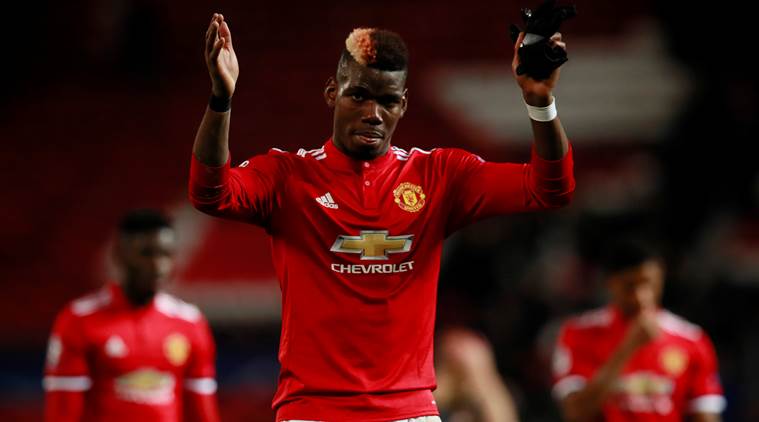 Champions League: Full list of teams qualified for round of 16
The final round of the Champions League 2017-18 group stages is now over with 16 teams booking spots in the knockout stages. The draw for the next stage will be held on Monday, December 11.
Premier League created history this season with five English teams qualifying for the knock-out stage. Cristiano Ronaldo also broke a record on Thursday by becoming the first player to score in every Champions League group stage match.
The Champions League teams that finished third earned a place for themselves in Europa League. Among the teams are Atletico Madrid, Borussia Dortmund and Arsenal.
The Champions League group-stage this season saw some thrilling football and some big upsets. Among the latter are Diego Simeone's men who have been two-time Champions League finalists in the last four seasons.
Here is the full list of teams that made it to Champions League 2017-18 round of 16:
Group winners:
Manchester United (Group A)
Paris St-Germain (Group B)
Roma (Group C)
Barcelona (Group D)
Liverpool (Group E)
Manchester City (Group F)
Besiktas (Group G)
Tottenham (Group H)
Second place:
Basel (Group A)
Bayern Munich (Group B)
Chelsea (Group C)
Juventus (Group D)
Sevilla (Group E)
Shakhtar Donetsk (Group F)
Porto (Group G)
Real Madrid (Group H)
How does the Champions League last 16 draw work?
The winners of the eight groups (seeded) will be drawn against the runner-ups (unseeded). The seeded teams will play away in the first leg, scheduled to take place in February. Teams from the same country or group cannot be drawn against one another. However, that will change for the quarter-final draw, which will be an open draw.
© IE Online Media Services Pvt Ltd