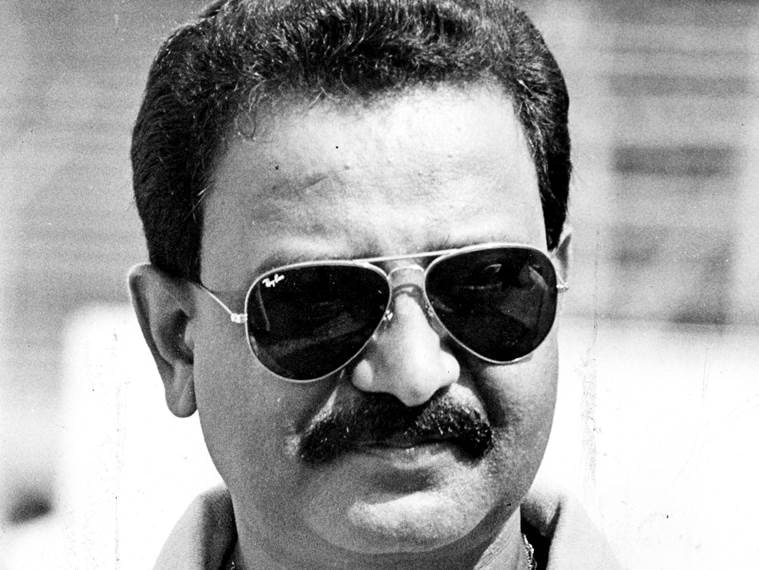 'Ajit Wadekar played hard but was never rushed'
Ajit Wadekar was a very simple man, but he played very hard cricket. India did very well under his captaincy. We created history in the 1971 tours of West Indies and England. Under him, India started to win overseas. As a person he was good-natured and very helpful. He helped all the cricketers. Especially the cricketers from the State Bank.
He was one of the best left-handers I have seen in the country. And he was a brilliant slip fielder. At first slip, he was the best that I have seen.
I made my debut under Tiger Pataudi. Then, Ajit became the captain. But I don't want to compare the two captains. When you are captaining your country you have to have certain plus points.
Ajit's record speaks for itself — winning in the West Indies and England for the first time ever. We were juniors in the team then — me, Sunil (Gavaskar), (Eknath) Solkar. While Ajit, Durani, Jaisimha, Abid Ali were the seniors. But Ajit made sure there was no division between the seniors and the juniors.
He preferred to be quiet in the dressing room. But he knew what he was doing. Whatever he wanted to do, he explained to everyone. He was open to taking advice from anybody, especially from the seniors like Jaisimha, Durani and Dilip Sardesai. But he used to take advice from us as well. He never behaved like he was the captain. He never rushed for anything.
His sacking after the 1974 England series was unfortunate. Someone who contributed so much as a cricketer and captain, it shouldn't have happened to him. — As told to Shamik Chakrabarty.
Must Watch
On Kashmir, Modi invokes Vajpayee. Says using bullets is not the way forward

From condemning rape to promising Triple Talaq Bill, Narendra Modi makes a pitch to women voters in I-day speech

Bollywood Stars Reveal Their Dream For India on Independence Day

Aishwarya Rai Bachchan Talks About Hollywood, Pay Parity & More
Start your day the best way
with the
Express Morning Briefing