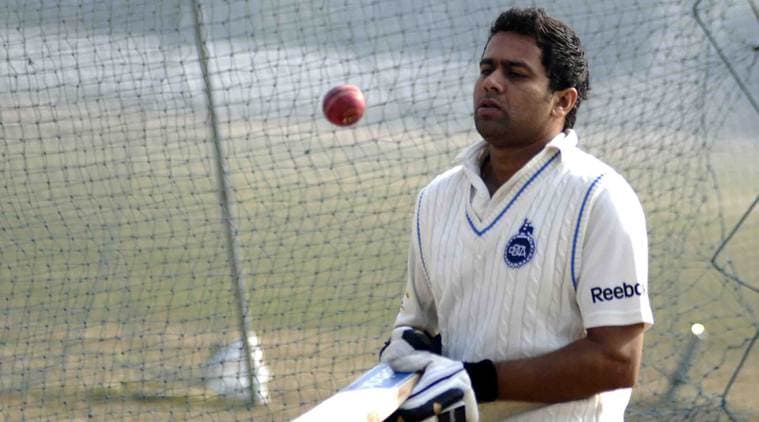 Aakash Chopra tricks Twitterati with 7 lakh bill at Indonesian restaurant
Former India opener Aakash Chopra who is known for his expert comments and analysis about the game took Twitter by storm after he posted a picture of a bill of an Indian restaurant in Indonesia on his social media account. Chopra tweeted, "Paid nearly 7 Lac for a meal 🙈🤣😇😂 Welcome to Indonesia 🇮🇩😋."
The catch, however, is that if you convert the bill into Indian currency, it comes down to only Rs 3,334 as 1 Indian Rupee is equal to 210 IDR. Twitterati soon did the math and while some resorted to creative replies on his post, others schooled the former cricketer.
Chopra played 10 Test matches for India where he scored 437 runs while was a well-known name in the domestic circuit. He played for Delhi, Rajasthan and Himachal Pradesh and scored over 10000 runs in 162 First-Class matches.
Paid nearly 7 Lac for a meal 🙈🤣😇😂 Welcome to Indonesia 🇮🇩😋 pic.twitter.com/LYySPXPN3c

— Aakash Chopra (@cricketaakash) 15 July 2018
The former cricketer got a good response on his tweet.
Translates to approx. 3500 in Indian rupees :)

— Navneet Mundhra (@navneet_mundhra) 15 July 2018
No non veg?

— Jithendra (@hydbadshah) 16 July 2018
Vo to AAP ki cometary se hi pata chal jata vegetarian ho AAP 😂😂😂

— Sachin S Saroj (@sachinsaroj5695) 16 July 2018
Sir , 7 lack yearly income नही है
मेरे पापा की
So you are so lucky for out off India……
And पैसे आप के पास है ।
Enjoy full life

— Akshay tadvi (@imAkshaytadvi) 15 July 2018
Rs. 3,334.03/- Only in India.
It is Ok than current rate at #CarterRoad

— Alok Gupta (@alok7276) 16 July 2018
Rs 700/- for a family meal. Its quite cheaper than many places in India though. Isn't it Sir ?

— Ansuman Rath 🇮🇳 (@_AnsumanRath) 15 July 2018
Actually 1Rupee=210 Indonesia currency
So he paid 3333.33 not 7 lacs

— Raghav Bansal (@RAGHAV19BANSAL) 15 July 2018
Bro 3360 😂correction

— Akash verma🎸 (@coolakash10) 16 July 2018
Akash bhai sorry to say….but this post not suitable to u bcz u r always been a good analyst…
So u have to analyse money exchange before u post….bdw for your commentary 100% …love

— CA. Shailesh Prajapati (@Shailes93594208) 15 July 2018
Aakash Chopra has been regularly posting pictures on social media accounts, Twitter and Instagram from his trip to Indonesia.