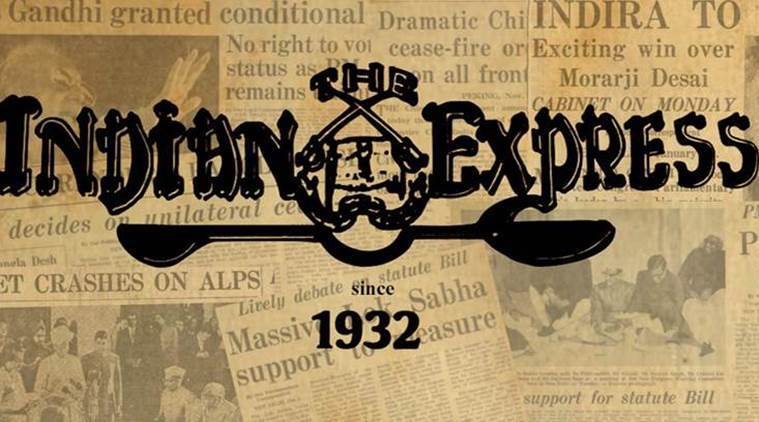 A legend singed
Sanath Jayasuriya, one of the world's greatest one-day batsmen, Sri Lankan legend and a former minister of parliament, has been charged by the International Cricket Council for failing to cooperate with anti-corruption investigators. Questions over his integrity have arisen with the ICC claiming that he failed to hand over all his phones and devices and didn't cooperate in interviews during a 12-month investigation into match-fixing. Jayasuriya has said that he didn't hand over the phones due to "personal reasons" — as an excuse it isn't bound to go down well with the authorities. Or with the fans.
For long, the Sri Lankan cricket ecosystem has been viewed with scepticism in matters relating to corruption. There are inadequate checks and balances. Every now and then, a finger is pointed at former players, the accusations usually coming from fellow cricketers. As the Al Jazeera sting showed a few months back, the corruption stretches from the groundstaff to the administrators running the game. Here is what is known in the Jayasuriya case. When he was the chairman of the group of selectors for a second stint that ended last September, the ICC anti-corruption unit zeroed in one game in particular — the fourth ODI between Sri Lanka and Zimbabwe in Hambantota in July 2017. Zimbabwe beat Sri Lanka in a rain-curtailed game to win their first major series since 2001. The ICC chargesheet doesn't say Jayasuriya was involved in fixing but he is facing one count of failing to hand over information or documentation and obstructing or delaying any investigation that may be carried out by the ACU, including concealing, tampering with or destroying any documentation or other information that may be relevant to that investigation.
It will take the unfolding of the probe for answers to come in on why the cricketer turned coy with the investigators. But the episode also throws up another point: It may not be entirely wise to ask former cricketers to run the game, turn administrators. Time and again, it has been seen how cricketers have tripped up. A special ability to hit with the bat or swing the ball doesn't automatically mean players are also best equipped to run the game. Just as administrators who haven't been players can be crooked, former players too bring with them no guarantees of incorruptibility.