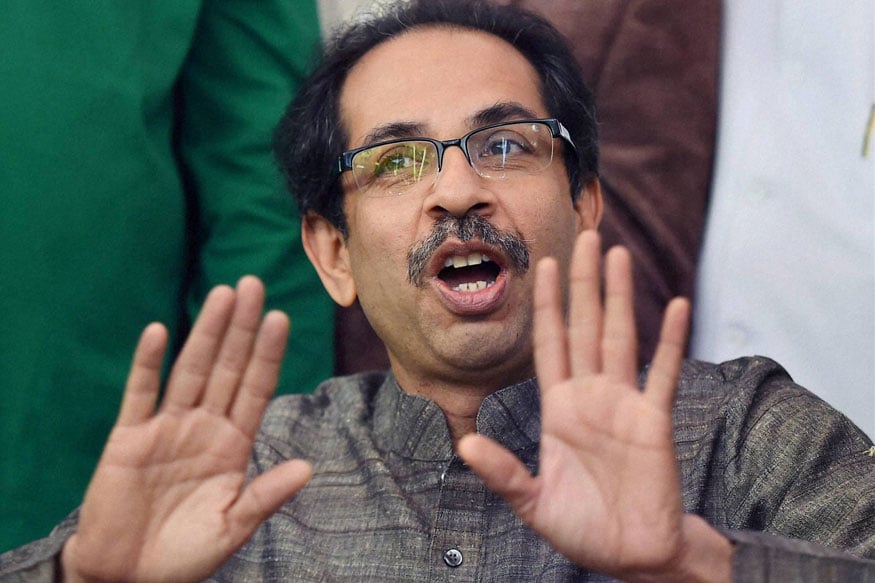 Uddhav Thackeray Plays Hard to Get, Can't Spare Time to Meet Senior Maharashtra BJP Minister
Mumbai: Shiv Sena chief Uddhav Thackeray could not spare time to meet Maharashtra finance minister and senior BJP leader Sudhir Mungantiwar on Monday, sources said.

"Uddhav-ji was caught up in meetings on issues including the proposed mega-refinery at Nanar and the murder of two Sena workers in Ahmednagar," an aide to Thackeray said.

When contacted, a source close to Mungantiwar said that he had sought time to meet Thackeray at his residence in Bandra (East) this evening, but the meeting didn't materialise.

The BJP is making overtures to the Sena, its oldest ally, after Thackeray, who has been bitterly critical of the saffron party despite sharing power both in the state and the Centre, announced that the Sena will contest future elections on its own.

At a rally here on April 6, BJP president Amit Shah had said he sincerely wishes that the Shiv Sena stays with the BJP.

Meanwhile, the Sena today criticised chief minister Devendra Fadnavis over the Nanar refinery issue.

In an editorial in the party mouthpiece `Saamana', the Sena said if Fadnavis fears that the project would go to neighbouring Gujarat, they should build the refinery in Vidarbha or Marathwada regions.

"We are not against development. However, it should not be done at the cost of people's livelihood and the environment of the region," it said.

The Sena has supported the local people at Nanar in the coastal Ratnagiri district, who are opposed to the refinery project for fear of losing their lands and the environmental impact.