Politics
'PM Clueless, Left Ministers to Bluff & Bluster': Out of Jail, Chidambaram Trains Guns at Govt on Economy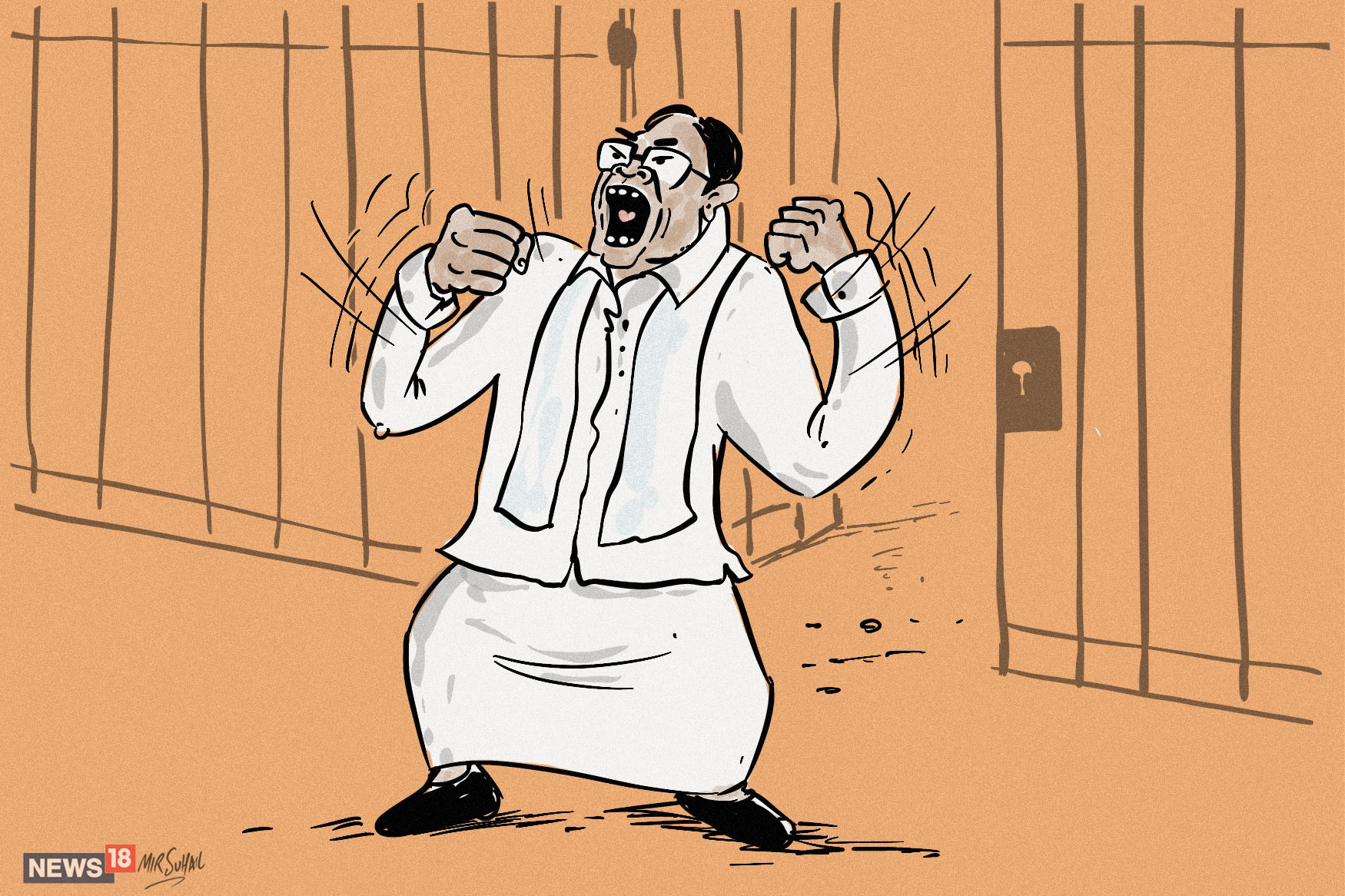 Former finance minister P Chidambaram, who walked out of Tihar Jail on Wednesday after over 100 days behind bars in the INX Media case, hit out at the Centre over the state of economy, saying the government was wrong because it was "clueless".
Chidambaram also attacked Prime Minister Narendra Modi, saying he had been "unusually silent on the economy". "He has left it to his ministers to indulge in bluff and bluster. The net result, as the Economist put it, is that the government has turned out to be an 'incompetent manager' of the economy."
The Congress leader, who was granted bail by the Supreme Court, said the BJP's legacy is what they leave behind and "what they are leaving behind is an economy in ruins".
"The NDA has, since 2016, pushed millions of people below the poverty line. Global slowdown is responsible for low exports but the rest of the problems are domestic. BJP's ideas of reforms include the idea that GDP is irrelevant... if this is BJP's plan, then God save us," he said.
Chidambaram also took a dig at Finance Minister Nirmala Sitharaman, who had said in Parliament on Wednesday that she didn't consume much onion, saying the government should have planned better and there was no use of exporting the essential kitchen staple now. "Look at the response of the FM… She says 'I don't eat onions'... She calls you onion-eating people," he said.
The former Union finance minister, who spent 106 days in jail, said the BJP government believed problems faced by the economy were cyclical even after seven months of this financial year.