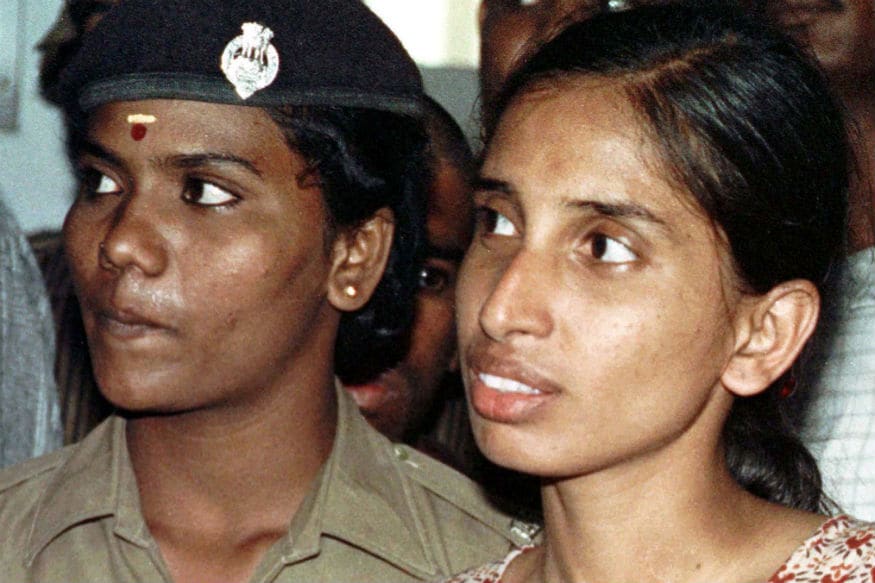 Plea for Release of Rajiv Gandhi Killers Not Sent to Centre Yet, Says TN Raj Bhavan
Tamil Nadu Governor Banwarilal Purohit, on Friday, has denied a section of media reports alleging that he had forwarded the State Govermnment's recommendation to release all the seven convicts in the Rajiv Gandhi assassination case to the central government.

The Governor further stated that a decision on the issue would be taken in accordance with the Constitutional values, and will be undertaken in a "just and fair manner."

Taking cognizance of the issue, a statement has been issued by the Raj Bhavan that sought to clarify how no reference has been made to the Ministry of Home Affairs in the matter.

"A section of media has been reporting that in the matter of the release of the convicted prisoners undergoing life imprisonment for involvement in the assassination of former Prime Minister Rajiv Gandhi, a reference has been made to the Ministry of Home Affairs, Government of India," it reads.

Also, some television channels have been riding on this "assumption" and holding debates, it said.

"It is clarified that no reference has been made to the Ministry of Home Affairs in the matter. The case is a complex one and involves the examination of legal, administrative and constitutional issues," the statement by Joint Director-Public Relations of the Raj Bhavan said.

Taking note of the fact that voluminous records on the matter were being received from the state government, the Raj Bhavan said court judgments on connected matters were handed over to it only on September 14.

"All efforts will be taken to process the papers scrupulously. Necessary consultation may be carried out, when required, in due course. The decision will be taken in a just and fair manner and in accordance with the Constitution," the Raj Bhavan said.

On September 9, the Tamil Nadu Cabinet had recommended the release of all the seven Rajiv case convicts, including Nalini and her husband Sriharan alias Murugan.

All the seven prisoners are in jail since 1991.

Rajiv Gandhi was killed in a blast at an election rally in Sriperumbudur near here on May 21, 1991. Fourteen others, including Dhanu, the assassin, were also killed.

Tamil outfits on Friday claimed that Purohit had sent the recommendation to the Centre for its advice and Tamizhaga Vazhvurimai Katchi announced a protest demonstration on September 26 in this regard.