Politics
Parliament LIVE: Kota MP Om Birla Set to be Next Lok Sabha Speaker, to Succeed Sumitra Mahajan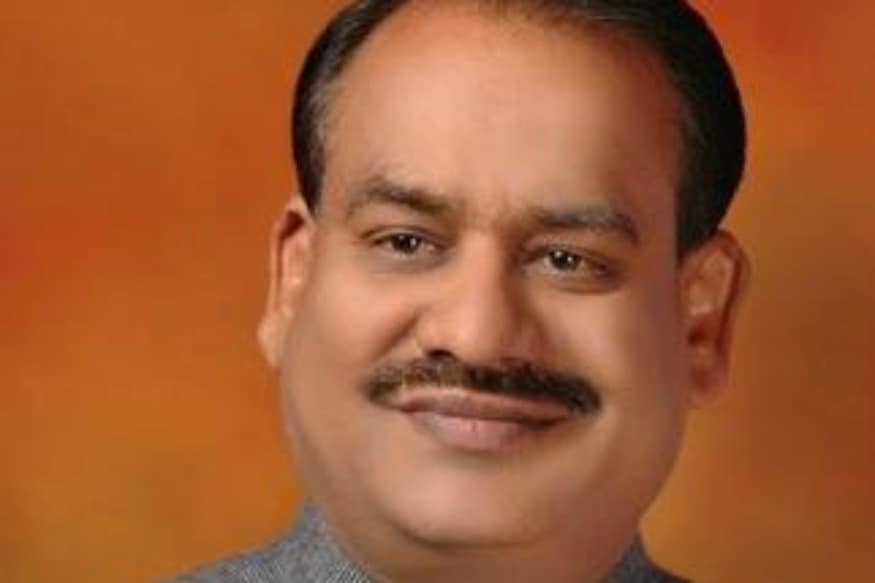 Once the ruling party takes the decision on the name, it is officially proposed by the Prime Minister or the minister of parliamentary affairs. This time the motion to propose the name has to be done before Tuesday noon. All the motions proposed will have to be seconded by one member. The member whose name has been proposed has to give in writing her willing to accept the chair of the speaker. All these documents have to be addressed to the secretary general, Lok Sabha.

The Budget Session of the 17th Lok Sabha began on Monday and saw Prime Minister Narendra Modi among others take oath.

Meanwhile, some reports said Congress Parliamentary Party chairperson Sonia Gandhi is scheduled to chair a meeting of her party's Parliament strategy group today to chalk out the strategy for the ongoing session of Parliament. In the meeting, leaders are likely to discuss a common agenda to ensure better floor coordination among the Opposition parties, a source in the party told news agency ANI.