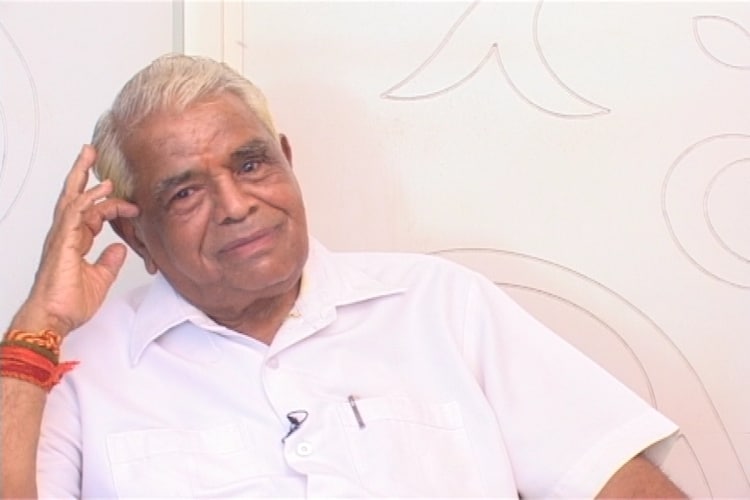 MP's Ex-CM Babulal Gaur Puts His Own Party in Dock, Says Education System Has Collapsed Under Chouhan
Bhopal: Former Madhya Pradesh chief minister Babulal Gaur on Tuesday alleged that the education system had collapsed in the state during the tenure of Shivraj Singh Chouhan.

Gaur, who puts his own party in a spot with stinging queries inside the Assembly, asked during Question Hour how many teachers have been deployed on election duty as Booth Level Officers.

Quoting the reply, Gaur said that 41,340 teachers have been deployed as BLOs in 65,200 polling booths. Alleging that 45,654 posts of teachers are lying vacant in MP, Gaur asked why these teachers were deployed on election duty.

"The education system has collapsed in Madhya Pradesh," he alleged amid thumping of tables from opposition Congress MLAs.

Responding to his allegations, minister for general Administration Lal Singh Arya said, "We are getting good results and SC/ST category students are even producing 95 to 96% results in rural schools."

He added that the Election Commission does not have a separate cadre so all government servants have to be deputed for election-related duty.

However the former CM Gaur was not impressed and said that a report had recently stated that MP ranks 29 in mathematics and 26 in linguistics. "And the minister is saying we are going forward in education," he said.