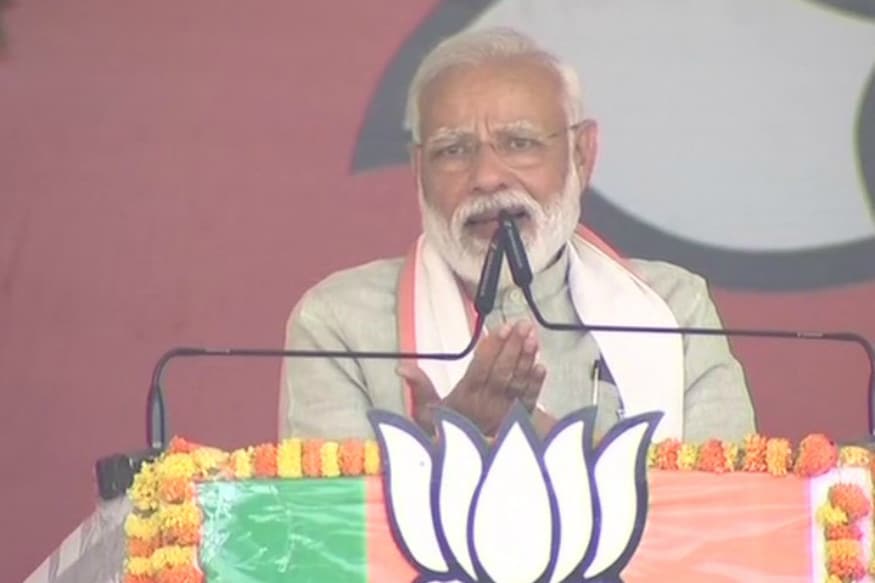 Election 2019 LIVE: PM Modi Equates Army's Neutralisation Ops in J&K With 'Safai Abhiyan'

The Prime Minister's remarks come as seven states go to polls with more than 10.17 crore voters who are eligible to exercise their franchise to choose among the 979 candidates in fray in the penultimate phase of the Lok Sabha elections today.

Fourteen seats in Uttar Pradesh, 10 in Haryana, eights constituencies each in Bihar, Madhya Pradesh and West Bengal, seven seats in Delhi and four in Jharkhand will witness polling. The Election Commission has set up more than 1.13 lakh polling stations for smooth conduct.