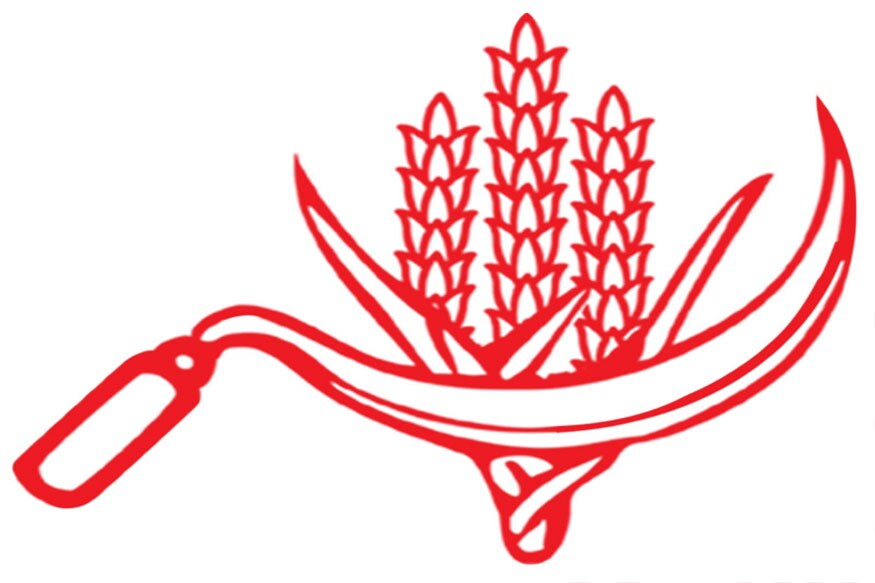 Common Opposition Candidate is Best Strategy to Beat BJP, Says CPI
Hyderabad: The CPI on Thursday said fielding a common opposition candidate against the BJP would be the best strategy to defeat the lead party of the ruling NDA in the next Lok Sabha elections.

CPI General Secretary Suravaram Sudhakar Reddy said it is possible to adopt such an approach in most of the states.

But this strategy cannot be possible at a national level, as also in states where the Congress and the Left, and the Congress and regional parties are "main opponents", he said.

"We believe one-to-one contest (opposition parties, including the Congress, fielding a common candidate against the BJP) is the best, as far as possible. In some States, it may not be possible but in majority of the States, it will be possible, that's what we are expecting," Reddy told PTI.

He said the results of byelections to Gorakhpur and Phulpur in Uttar Pradesh, where the BJP lost, are a "big inspiration for secular parties".

"This shows and has proved that unity of secular forces can defeat communalism and 'Sangh parivar', BJP", the communist veteran said.

Congratulating BSP supremo Mayawati for the decision to support SP in the two byelections, Reddy said: "It's because of her gesture (BSP support) this victory has become possible".

"This is creating a good confidence among 'secular forces' and I believe it will lead to more closer unity among the 'secular parties' in the country to give a 'good attack' on the 'Sangh parivar' and the BJP", he added.