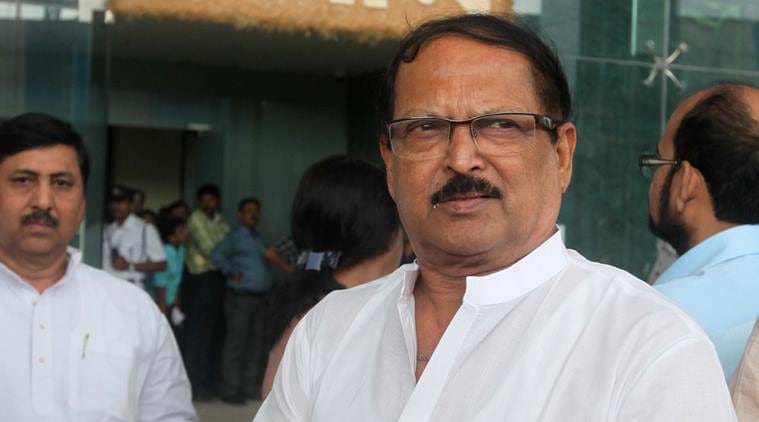 BJP using muscle power in politics, says West Benagl panchayat minister Subrata Mukherjee
West Bengal Panchayat Minister Subrata Mukherjee on Sunday accused the BJP of fuelling communalism in the state and using muscle power in politics.
The BJP believes in the politics of muscle power and has been orchestrating clashes between groups, Mukherjee told reporters on the sidelines of an event at Kolkata. "They only practise the politics of beating up those opposed to them. The BJP has been pursuing this brand of politics ever since the party started getting a toehold in the state," Mukherjee said.
Countering the senior Trinamool Congress leader's allegations, the BJP state unit president Dilip Ghosh said, the Trinamool Congress always tries to "usurp power by using musclemen". He said the state government should take the responsibility of the killings that took place during the recently held panchayat polls.
"There had been many deaths in the previous panchayat polls also," Ghosh said. "Can the BJP be blamed for the bloodshed for those incidents in the past?" Ghosh asked.