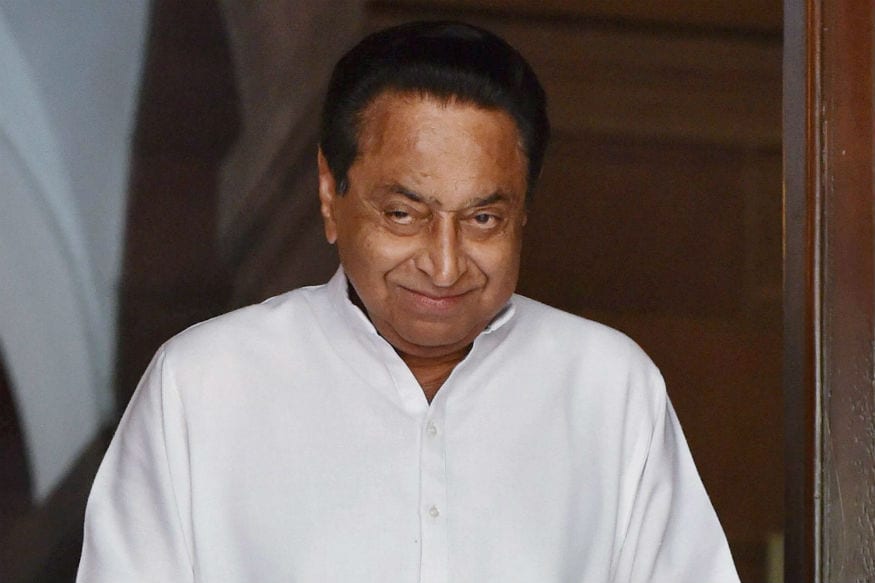 BJP Shares Kamal Nath Video Cautioning Muslims Against RSS, Calls Congressmen 'Fancy Dress Hindus'
Bhopal: The political slugfest between the BJP and the Congress over RSS escalated on Wednesday as BJP spokesperson Sambit Patra shared a video of MPCC president Kamal Nath purportedly cautioning Muslim clerics against the Sangh and asking them to be vigilant till elections.

Patra, while sharing the video on Twitter, called Congressmen "fancy dress Hindus who have put on janeu" (the sacred thread). He alleged that Nath asked Muslims clerics to stand with the Congress and promised to "deal with Hindus after polls".

However, issuing a clarification, Nath said he cautioned everyone that the BJP, through the RSS, would try to instigate or confuse voters as it has nothing to discuss or defend. "I once again repeat what I said in the video clearly. I said don't get confused and promised them full protection after November 28," he said.

Asked about his comment that Congress would 'deal with them' after elections, Nath said the grand old party would definitely deal with those who attempt to divide the society. He added that his party's stand on the RSS was the same as that followed by previous governments, the Centre and Gujarat government.

The Congress had on Sunday released its manifesto proposing to ban the involvement of government staffers in RSS activities and denying space to the organisation to hold shakhas in government offices. The BJP had termed it a conspiracy to ban RSS in the country.​