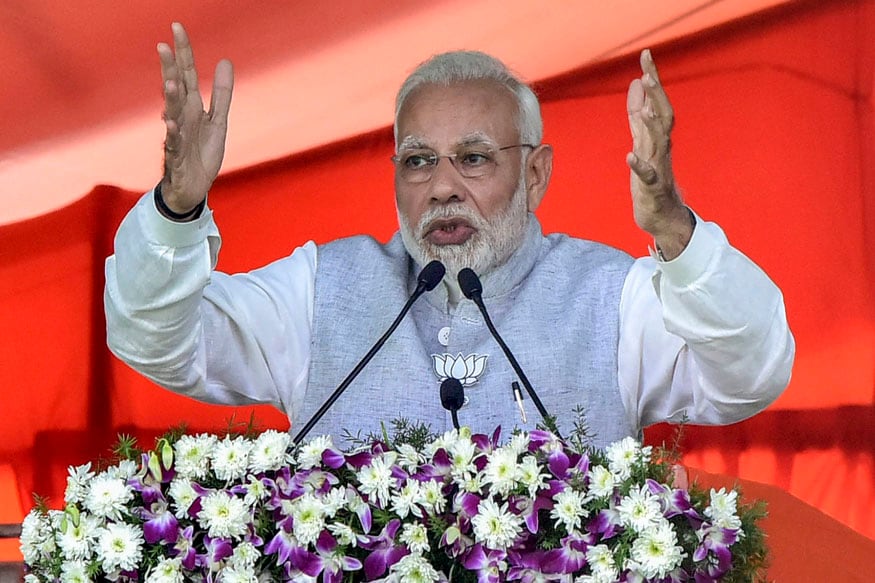 Assembly Elections 2018 LIVE: PM Modi Addresses Rally in Rajasthan's Jodhpur

Besides the rally in Jodhpur, PM Modi will campaign in Hanumangarh, Sikar and Jaipur on December 4, a BJP spokesperson said.

The Congress president will tour the state on December 4, during which he will address public meetings at Malakhera of Alwar district, Surajgarh of Jhunjhunu district and Salumber of Udaipur district, a Congress spokesperson said.

Polls to the 200-seat assembly is due in the state on December 7 and counting will be done on December 11.

Meanwhile, in Telangana, Gandhi alleged that the prime minister, TRS chief K Chandrasekhar Rao and AIMIM leader Asaduddin Owaisi were "one" and urged the people of Telangana to not be "fooled by them".

He also claimed the Telangana Rashtra Samithi was the BJP's "B team" and its chief K Chandrasekhar Rao "operates" as Prime Minister Modi's "Telangana Rubber Stamp".

"Owaisi's, AIMIM is the BJP's 'C' team, whose role is to split the anti BJP/KCR vote," Gandhi tweeted. "Great people of Telangana, Modi, KCR & Owaisi are one. They speak in twisted tongues. Do not be fooled by them!" he said.

Earlier, in an another tweet, he said Telangana was "born of idealism and great dreams", but four years of "TRS/BJP incompetence, arrogance and corruption" has made the people cynical.