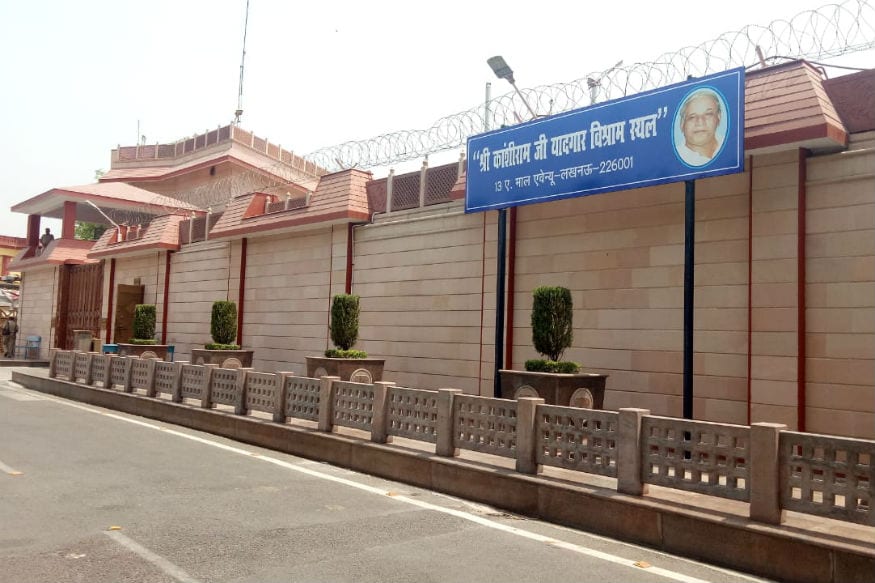 Akhilesh Seeks 2 Years' Time to Vacate Official Bungalow; Mayawati Converts Hers Into 'Kanshiram Yadgar Vishram Sthal'
Lucknow:
Samajwadi Party national president Akhilesh Yadav has written to the Uttar Pradesh government asking to be allowed to stay in official bungalow for another two years, while BSP chief Mayawati has converted her official residence into 'Kanshiram Yadgar Vishram Sthal' in the backdrop of the apex court directive asking former Chief Ministers of the state to vacate their government accommodation.
As per the notice served by the UP Government after Supreme Court's order, six former CMs of UP, including Mayawati and Akhilesh, will have to vacate their government bungalows by the end of this month.
Though Mayawati is set to vacate her government bungalow situated at 13A Mall Avenue and is reportedly moving to a new address 9 Mall Avenue, which happens to be bang opposite to her house. But on Monday morning a board had come up at 13A Mall Avenue which read 'Kanshiram Yadgar Vishram Sthal'.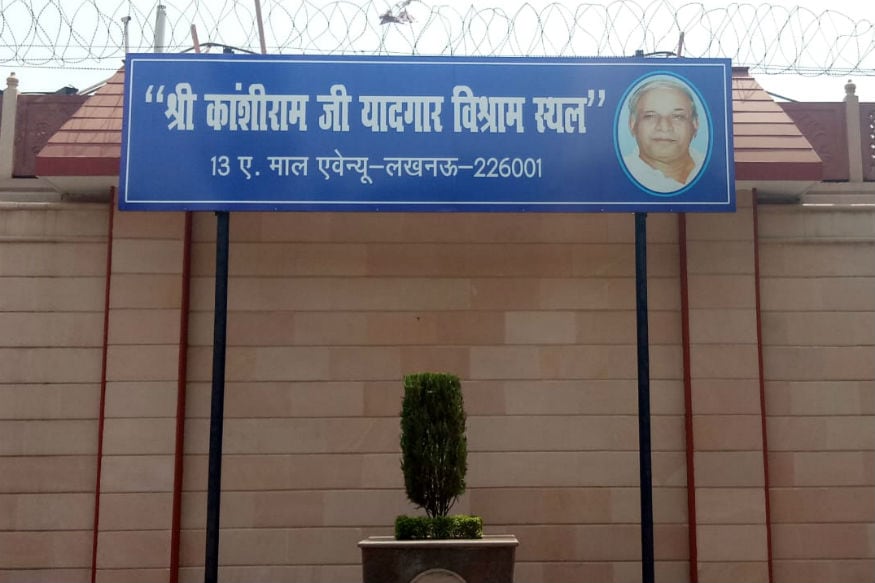 Experts feel that the coming up of the board bearing Kanshiram's name might be an effort to retain the bungalow even after vacating it. As per sources, there are reports that PWD might convert the property into its department camp office.
As per BSP sources, the revamp work at 9 Mall Avenue is going on in full swing and BSP Supremo Mayawati may move into her new house this week itself.
Akhilesh Yadav, on the other hand, wrote to the UP government asking for permission to stay in the official bungalow at 4, Vikramaditya Marg for another two years. Akhilesh, in his letter to the government, said he "does not have any suitable residential premises at Lucknow to stay in with his security detail being an ex-cm of UP". Akhilesh said since he is also provided with a Z-plus security cover he would need "sufficient space".
Meanwhile, Union Home Minister Rajnath Singh is ready to move into his private house in Vipul Khand of Gomti Nagar area soon, whereas Kalyan Singh is moving to the government house of his grandson and minister Sandeep Singh.
Samajwadi Party patriarch Mulayam Singh Yadav, a former UP CM, is also expected to move to his new abode in Gomti Nagar and Samajwadi Party MP and Treasurer Sanjay Seth is giving a helping hand in finalising the house for Netaji.
A bench headed by Justice Ranjan Gogoi quashed the law, which entitled former chief ministers to retain government bungalows for a lifetime, ruling that granting further privilege violates Right to Equality under Article 14.
"The Chief Minister, once he or she demits the office, is at par with the common citizen, though by virtue of the office held, he or she may be entitled to security and other protocols. But allotment of government bungalow, to be occupied during his or lifetime, would not be guided by the constitutional principle of equality," noted the bench.