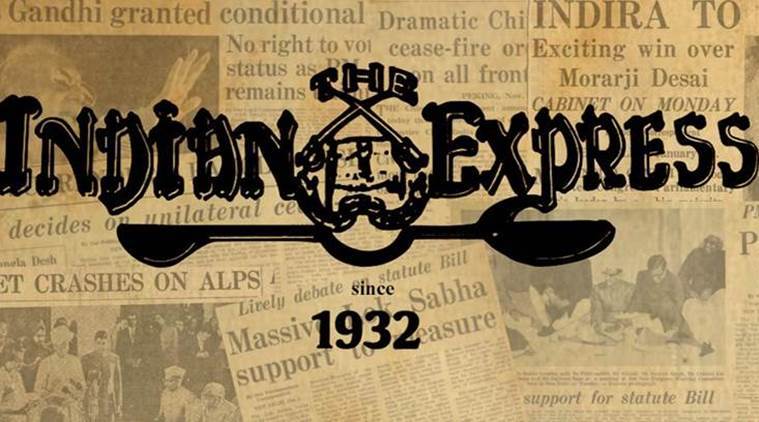 The Trudeau Show
All those sniggering at the Travelling Trudeau Show don't get it, do they? Be proud, countrymen. The Canadian PM's visit is proof of how effectively Bollywood has colonised the world — and not just your wedding wardrobes. How else does one explain the determination with which the Canadian Prime Minister has inflicted glittery shalwar suits straight out of Kabhie Khushi Kabhie Gham on himself through his week-long visit to India? Even Jaya Bachchan, who plays an unflaggingly lachrymose mother in that Karan Johar classic, would be moved to a tearless smile.
There are those who will evaluate Trudeau's visit with the gimlet eyes of diplomatic hits and misses, opportunities won and lost, slights received and given. We say, enjoy the show while it lasts. The Trudeau visit had enough elements to pack a happy family blockbuster. The PM dropped some bhangra moves, visited the Taj, the Golden Temple (with the family, hands folded in namastes nearly all the time) as well as a mosque and a temple. And if you think a family that doesn't roll out rotis together at a langar has any chance at saving the world, well, think again. It is not all fun and games, perhaps. Trudeau does have a sizeable constituency of Sikh-Canadians who are watching his messaging in the home country. It also speaks for Trudeau's commitment to diversity and minority rights that explains his liberal cred at home and the world. He has, after all, turned up at a gay pride march in Canada wearing socks that said "Eid Mubarak". Here is a world leader not afraid to get it wrong, or give in to exaggerations as long as he is speaking the language of accommodation and inclusiveness.
So, what goes into the Trudeau doctrine? Sparkling visuals, wrinkle-free photo-ops, and some heavy-handed symbolism. It's as if Yash Chopra had written it himself, no?