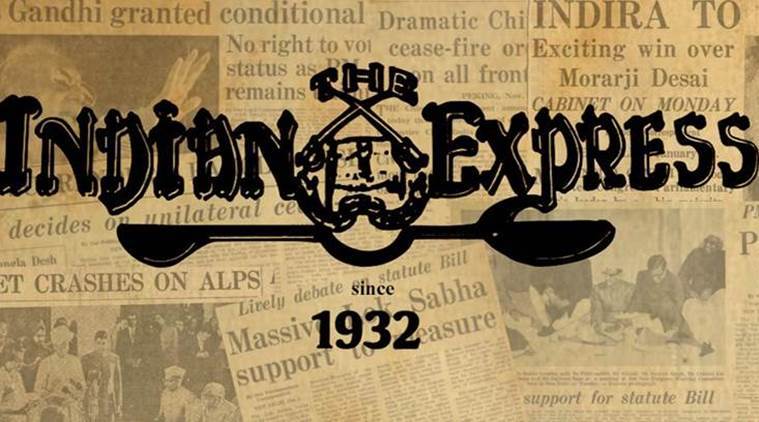 The Malegaon test
Faced with three separate investigations, three separate sets of findings and three sets of charges, Special Judge S.D. Tekale's trial in the case of the 2008 terrorist bombing in Malegaon has been struggling to drag criminal justice back through the looking glass, from wonderland into the real world.
On Wednesday, Judge Tekale laid the foundations for the trial with a compromise between the various investigators' findings. In essence, the court upheld the National Investigation Agency's claims that the controversial Maharashtra Control of Organised Crime Act did not apply to the case — meaning confessional statements made by the accused cannot be used by the prosecution. The NIA not only believed that the confessions were unnecessary to the prosecution, but also suggested the Maharashtra Police's Anti-Terrorism Squad had used manoeuvres of dubious legality to apply MCOCA.
However, Judge Tekale has upheld the ATS's claim that Hindutva activist Pragya Singh Thakur, also known as Sadhvi Pragya, shall be prosecuted for her alleged role in the bombing — thus overruling the NIA's claim that there was not enough evidence to justify her prosecution. It is, of course, impossible and unwise to second-guess the course of court proceedings. But given the enormous ideological and political stakes in the Malegaon case, it is safe to say that years of fierce legal contestation lie ahead.
These ideological equities, however, are precisely what makes it vital that the highest standards of criminal justice are rigorously applied. Evidence will be heard during the trial that the bombing was carried out by a group not only willing to kill innocent Muslims, but overthrow the Indian state and establish a Hindu-nationalist order in its place. Hindutva groups have argued that the accused were framed by the United Progressive Alliance government, both to defame their cause and to excuse jihadist violence. Many Muslims, in turn, see the case as a test of whether the Indian state can be expected to be a guarantor of the rights of all citizens — or whether the storm-winds of chauvinism have undone this foundational promise.
Individual culpability or innocence is clearly not the only part of the trial that now looms: Its outcome will have enormous consequences for the course of the republic. The depressingly large number of Indians who appear willing to condone terrorist violence as civilians — casting it as just deserts for violence targeting their own religious community — will have opportunity, in the course of this trial, to understand the consequences of such thinking. The proceedings in Judge Tekale's courtroom thus hold the potential to break a cycle of hate. This opportunity must not be sacrificed for political point-scoring, or petty gains.