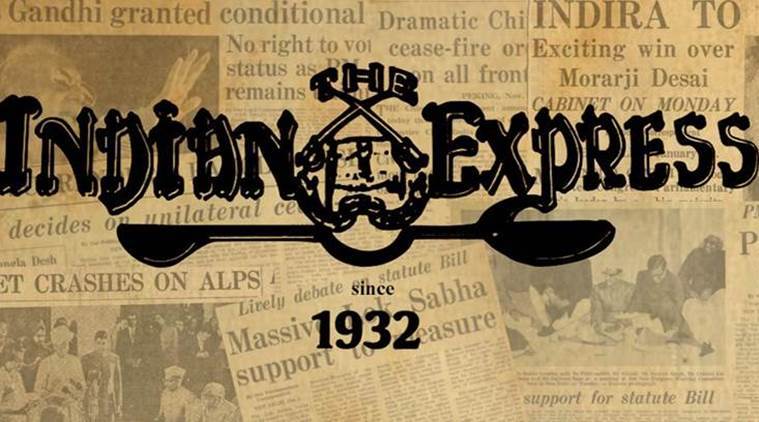 The dividing line
Ahead of a new session of Parliament, and as the drumbeat begins for the general elections in 2019, government and Opposition are facing off again — and it's not a pretty sight. In fact, it's downright dispiriting to watch the leadership in the party and government — the Prime Minister in Azamgarh and the Defence Minister in Delhi — pick on a remark purportedly made by Rahul Gandhi in a closed-door meeting with Muslim intellectuals to ratchet up their attack on the Congress as a "Muslim party". "You can't be janeu-dhari (a Hindu who wears the sacred thread) at one point… Muslim-dhari at another… " said Nirmala Sitharaman. In response, the Congress is challenging the veracity of the BJP's version of what Rahul Gandhi said in the meeting and accusing the PM of peddling "untruth, half truth, lies". But the larger question is: Why does the BJP, four years after it came to power in a diverse and plural polity, continue to see the two, majority and minority, Hindus and Muslims, as polar opposites, one striking out the other, instead of as two parts of a single whole? This unasked question goes to the heart of the tawdry exchange in which one side, the BJP, uses pro-Muslimness as an accusation against its Opposition, just as it has used anti-nationalness in the past. And the other side, the Congress, repeatedly shies away from contesting its core assumption because it uses identity markers like the janeu in visibly cynical ways and because it apparently lacks conviction in its own terms of engagement with the large swathe of Indian citizens who are Muslim. Top leaders of the Congress have publicly admitted that the perception that the Congress is a Muslim party is hurting it.
This is not a new tableau, of course. It has played out earlier in Uttar Pradesh, where the Samajwadi Party has been labelled pro-Muslim, its leader a "Maulana". And in West Bengal, where Mamata Banerjee's political opponent has tried to box her into the pro-Muslim corner. Again, the fact that any show of sensitivity to the concerns of India's largest minority invites a label, or the risk of being pushed into a corner, is not just because the BJP is successful in making it so. It is also because of the failures of those who call themselves secular to stand their ground, to convince the people — including the minority community — that they are sincere in their outreach, that it is not merely tokenistic or driven purely by opportunism.
This flawed debate is taking a toll. It is coarsening and diminishing the political argument in a country of cross-cutting cleavages that has always best defined itself as a coalition, and whose constitutional charter takes great care to protect the rights and freedoms of the minority. Government and Opposition, and the government more than the Opposition, need to reflect on the damage they are wreaking.