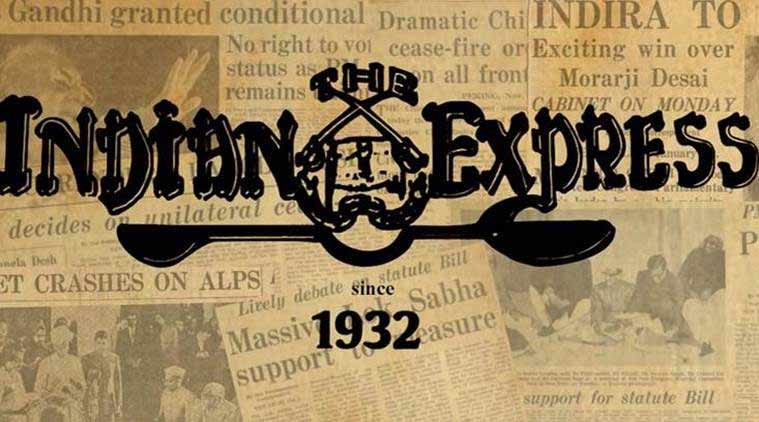 The bottom line
An element of uncertainty has been injected into the panchayat elections in West Bengal following the Calcutta High Court's move to stay the process. The judge hearing petitions filed by the Opposition parties — the Left Front, Congress and BJP — has asked the State Election Commission (SEC) to submit a comprehensive status report on the poll process by Monday. Panchayat polls in the state, slated to be held on May 1, 3 and 5, have come under a cloud following widespread violence and allegations of intimidation and manipulation by the ruling Trinamool Congress. The SEC chose to withdraw an order that sought to extend the date of filing nominations by a day, hours after it was issued, prompting the Opposition to allege that the Commission did so at the bidding of the state government. The onus is now on the HC to set right the discredited poll process.
Panchayats in West Bengal hold the key to the management of electoral and material resources at the grass roots. The domination of panchayats is seen as the first step towards winning power in the assembly elections. Hence, the panchayat polls have been fiercely contested affairs with parties deploying all the money and muscle at their command to win them. This has been so ever since the Left Front government built the local bodies as power centres in the 1970s. The "paribortan" in Kolkata seems to have done little to change the dynamic, with all its distortions — it has only brought a reversal of roles among the parties: The Trinamool Congress now has the monopoly of violence while the CPM, mainly, is at the receiving end. The other disturbing feature of West Bengal politics is that the graph of poll-related violence has been on the upswing, in contrast to trends elsewhere in the country. States like Bihar and UP, which used to report large-scale booth capturing and intimidation of less empowered communities during elections, have shown change for the better. West Bengal, however, has slipped, with the scale of violence rising with every election.
At the root of the violence in West Bengal is the tendency of the ruling party to deny political space to its opponents. Beginning with the Congress in the 1970s to the CPM and now, the Trinamool, ruling outfits have sought complete domination by denying legitimate political space to the Opposition. Even state institutions are forced to implement the ruling party's agenda. The result has been an overtly politicised and dispirited administrative apparatus, currently on show ahead of the latest bout at the grass roots.