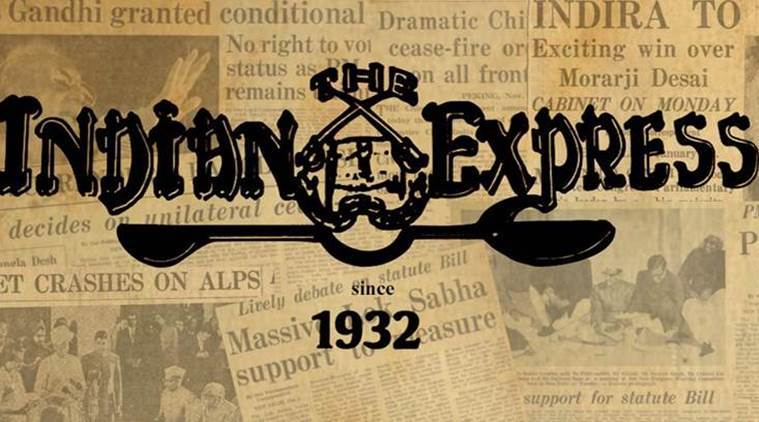 The abyss stares back
"Descent into Limbo", a work by the renowned artist, Anish Kapoor, turned into grim reality for a 60-year-old visitor to a museum last week, when he dropped into it. The artwork was damaged and the man was left nursing his wounds, after finding and hitting limbo. It was just a black hole, a void, but he could not dodge gravity. This exhibition was in Porto, Portugal's second-largest city and well known for Bacchus' finest offering — Port wine. It has not been reported if a few sips caused the descent of man. Perhaps not. The sheer draw of the black ink used by Kapoor may have hypnotised him into boldly going where no man had gone before.
Kapoor, through his acclaimed installations like the Orbit tower, which is the tallest sculpture in the UK, the Ark Nova (an inflatable concert hall), two subway stations (in Naples and Triano) appears to have always thought of human beings at the centre of his work. But he likely did not envision a connoisseur so deep inside the exhibit — an unintended brush with the colours used. The colour is important. Kapoor told the world two years ago that he secured the rights to exclusively use Vantablack, the "blackest black" pigment, designed originally for military purposes, as it could guard stealth aircraft. Kapoor was excited as the battle to use the colour "exclusively" raged on. The pigment comprises "microscopic stems of colour that are 300 times as tall as they are wide, so that about 99.6 per cent of all light just gets trapped in the network of standing segments". "It's literally," said the artist, prophetically, "as if you could disappear into it".
The disappearance into Vantablack has drawn concern of various shades. Some rue the fall in the numbers of art aficionados it may result in. Others wonder if it is a consequence of staring too hard into the abyss, with the abyss staring right back. Some watching the fall have been quoting Paul Gauguin: "The history of modern art is also the history of the progressive loss of art's audience".