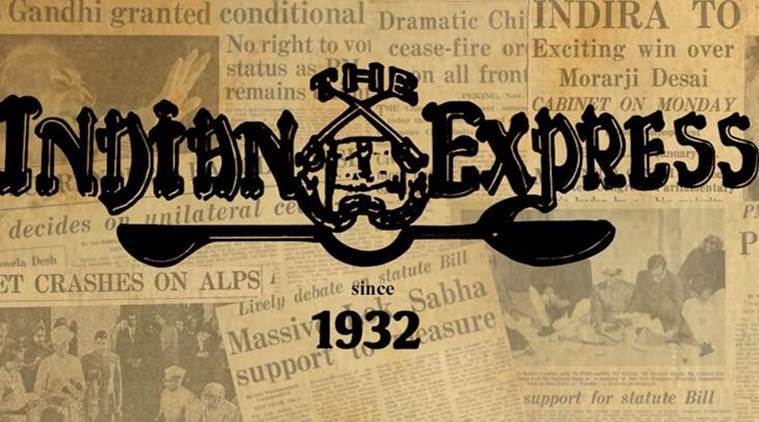 Terms of unfreedom
The very day that the Supreme Court refused to hear a petition to censor Padmavati until the Central Board of Film Certification could perform its statutory duty, and observed that the right to free expression is sacrosanct, two more chief ministers supported the protests against perceived distortions of history in Sanjay Leela Bhansali's film. The number of BJP-ruled states declining to allow the release of the film has risen to three, with Madhya Pradesh joining ranks with Uttar Pradesh and Rajasthan, and Chief Minister Shivraj Singh Chouhan promising to memorialise "rashtra mata" Padmavati's "sacrifice" in a suitably monumental manner. This is troubling but not unexpected. Now Chouhan, Yogi Adityanath and Vasundhara Raje have found an unlikely ally in Punjab Chief Minister Amarinder Singh of the Congress, who has an interest in history and declares that he will not have it distorted. The attack on Padmavati has now cut across party lines, but perhaps even this is no surprise. Historically, mainstream Indian political formations have seen no percentage in backing the freedom of expression in the cultural domain. They see no constituency for it.
There is a long and inglorious tradition of dragging artists and creative people to court over obscenity charges and hurt sentiments in this country, which seemed to be institutionalised in 1988, when India became the first country to ban The Satanic Verses. The nadir was reached in 2010, when M.F. Husain was hounded out of the country of his birth by violent activism and the sheer pressure of lawsuits, and the Congress government of the day declined to protect his rights. Indeed, neither the Congress nor the BJP, nor any other national party, has resolutely stood up for the right to free creative expression. In the fracas over Padmavati, West Bengal Chief Minister Mamata Banerjee has spoken up for the creative rights of filmmakers, but she herself had misused the draconian provisions of Section 66A of the Information Technology Act — which has since been struck down — to cow down citizens who lampooned her on social media.
Why don't Indian parties see political gain in protecting free speech, though it is clearly profitable in the Western democracies? Could it be because those nations were fairly monocultural at the time when the national compact was conceived, and it is still relatively easier for their people to agree on what can legitimately find utterance? India has always been stratified and divided by region, culture, language, caste and religion, and there seems to be no uniform national consensus on what can be freely spoken. Indians, therefore, must look to the Constitution and the courts to protect and to expand their freedom of speech and expression, especially in times like these when it seems most threatened by the mob that also poses as the majority.