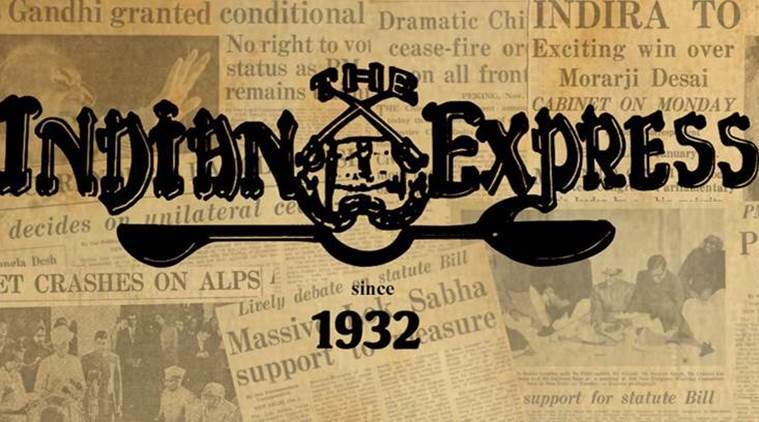 Tehran's Wednesdays
Acts of quiet resistance can cause deep tremors. On December 27 last year, when Vida Mohaved stood at one of Tehran's busiest traffic intersections with her head bare, waving her white headscarf on a stick, she would, by association, become the figurehead of a women's movement in Iran that has been gathering strength over the last many years. The White Wednesday movement started by an US-based Iranian journalist Masih Alinejad on her Facebook page, My Stealthy Freedom, in May last year urged women to wear white on Wednesdays and to take off their headscarves in public places to protest the compulsory hijab law. But, it would take Mohaved's peaceful protest for the movement to gather momentum and make its effect felt across nations.
The hijab has had a fraught history since its institutionalisation by Ayatollah Khomeini in 1979, signalling a severe curtailing of women's rights in Islamic republics. President Hassan Rouhani, however, seems to be alert to the cry for change in his country. While the hijab law is still in place outside Tehran, within the Iranian capital not wearing one will no longer court arrest and imprisonment. Change seems to be coming to Saudi Arabia, too, with its Crown Prince Mohammed bin Salman announcing progressive reforms that will allow women in the kingdom greater freedom and enhanced participation in public life. It began with granting women the right to drive and will extend to a more inclusive work force over the coming years. The Crown Prince's recent declaration that the choice of embracing or rejecting the head scarf or the abaya be left to women is another welcome move.
It is heartening to see world leaders realise that mere lip service to gender issues is no longer enough and that we cannot, indeed, talk about human rights without talking about women's rights. The road to a more equitable society is pockmarked by misogyny, and, in this season of cautious social reforms, we have to thank those who continue to push against barriers, relentlessly, quietly, one indignity at a time.