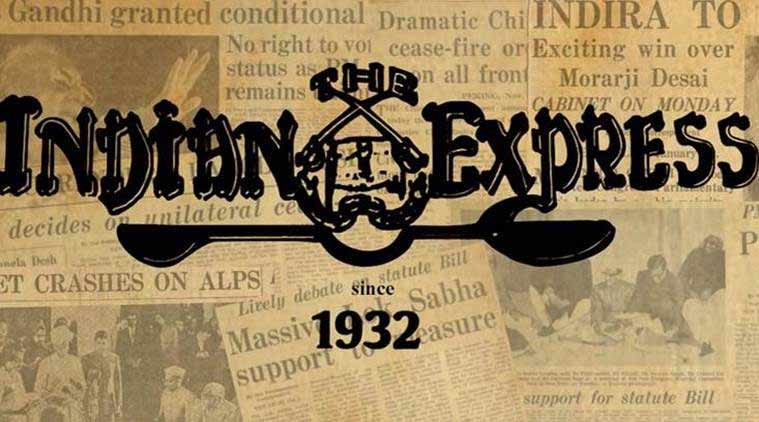 Suited, boosted
A Congressional hearing is an intimidating place, from the perspective of the hot seat. It is one against a multitude, and one cannot blame Facebook CEO Mark Zuckerberg for trying to even the odds by sneaking in a four-inch cushion to sit on. By American standards, he is not at all imposing at 5' 7", and he needed every extra inch he could muster. He had also shed his usual jeans and grey T-shirt or hoodie in favour of a suit and tie. He had transformed himself from one of the boys into one of the men. More importantly, he had transformed himself into one of them — the politicians who are much older than his 33 years, and are inclined to believe that men run the world while kids are up to no good.
Zuckerberg needed all the boost he could get because he had to defend the indefensible — the betrayal of the trust of his users. They may not pay him to use Facebook (incidentally, there is some gossip about a paid version forthcoming), but they pay more than cash with their personal data, which is leveraged into advertising dollars. Users part with that data on the understanding — and the principle matters more than the fine print here — that the data would be held in trust and used for limited purposes. They do not include sharing with an agency like Cambridge Analytica, which was in the business of diddling democracy by swinging elections.
Zuckerberg did the smart thing, taking personal responsibility for not doing enough for "privacy, safety and democracy". But perhaps he needn't have bothered, because his interrogators frequently betrayed the most appalling ignorance about the internet and the knowledge economy. Even Orrin Hatch, who was involved in the Microsoft hearings and should have known better, wondered how Facebook breaks even if users don't pay. Zuckerberg could have thrown away that booster seat and still towered over the finest political minds in America.