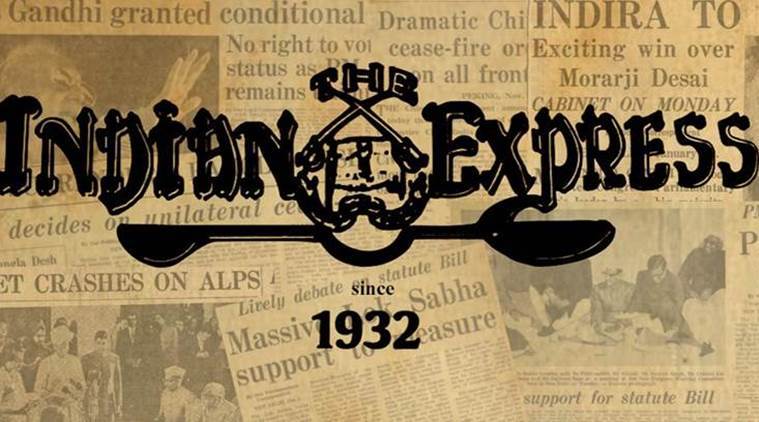 Sign of the times
Mesut Ozil, the most technically gifted German player of this generation, walked away from the national team on Sunday in a very public split with his football federation on social media. Ozil is just 29. He could very well have played the European Championships 2020, if not the World Cup 2022. And yet, to have such a player quit in his prime is not the biggest loss Germany has suffered this summer. It isn't even the botched World Cup title defence in Russia, where the 2014 champions made an ignominious exit at the group stage. The biggest loss of face is the undoing of what Mesut Ozil, a third generation Turkish-German stood for: Ethno-racial and religious integration in Germany.
It all came to a head over a photograph. In May, Ozil, with teammate Ilkay Gundogan, met Turkish president Recep Tayyip Erdogan during an event in London. In a country where anti-immigrant/anti-Muslim rhetoric is on the rise and whose government is at odds with Erdogan for his autocratic ways, it created a widespread furore. There were calls to sack Ozil from the World Cup team. The right-wing attacked him and Gundogan for their Turkish heritage. Post the World Cup exit, as the hunt for a scapegoat intensified, an influential section of the media and the fringe conveniently zeroed in on Ozil, who created more chances per game than any other player. To be sure, in this episode, Ozil comes across as naive. Not as much for his photo with Erdogan, but for not explaining his position earlier. But the German football federation's role comes in question, too. It ought to have protected its player from the vicious and often racially motivated attacks.
There is a photo from 2010 where Chancellor Angela Merkel is enthusiastically shaking hands with Ozil, who is changing in the locker-room. Back then, Ozil exemplified Merkel's policy of openness and integration. Now, as Merkel's approval ratings plummet and her stand on immigration faces a severe backlash, it's — unfortunately but fittingly — the Ozil affair that sums it up best.
Must Watch
On Kashmir, Modi invokes Vajpayee. Says using bullets is not the way forward

From condemning rape to promising Triple Talaq Bill, Narendra Modi makes a pitch to women voters in I-day speech

Bollywood Stars Reveal Their Dream For India on Independence Day

Aishwarya Rai Bachchan Talks About Hollywood, Pay Parity & More