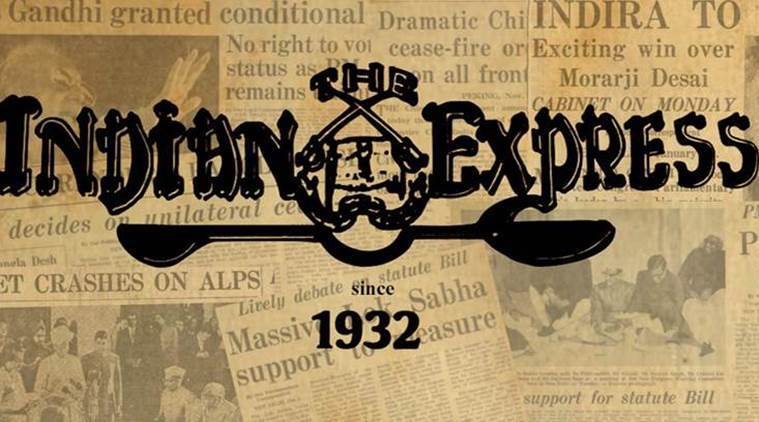 Royal lessons
There is a reason why — in a world riddled with inequality, suffering and sheer bad luck — the milestones of one of the most privileged and unemployed group of people invoke little chagrin. The British royal family has managed to turn itself into a long-running reality show; its trials and triumphs are more pageantry than politics. Nepal's blue-bloods, on the other hand, are not so far removed from a time when they wielded real power. But symbolically at least, the Himalayan republic seems keen to place the relics of its erstwhile sovereigns firmly in the past.
Even as believers in real-life fairy tales were all aflutter (and a-Twitter) with the news that Prince Harry and Meghan Markle are expecting their first child, the communist prime minister of Nepal, K P Oli, deposited the centuries-old crown and sceptre wielded by the king in a museum (once a palace). It was barely a decade ago that the last king, Gyanendra Shah, gave up the relics to the "custody of the people" after the democratic upsurge. But the retired royal has, in recent times, expressed some regret at his decision. He has publicly said that his belief that the people of Nepal would be happier and better governed under a republican system seems to have been misplaced.
Shah appears to want to stay on a pedestal and have a voice in how Nepal is run. But, if the long-run concerns of the survival of the archaic institution is a concern, there may well be some lessons from the Windsor model. First, of course, is don't give up the crown jewels. Money has a way of washing away sins. Second, party politics and movements of the street are fickle things, bound to change with elections and revolutions. And finally, being a symbolic sovereign is more likely to ingratiate kings and princes to the masses in the long run than trying to out-do the politicians.