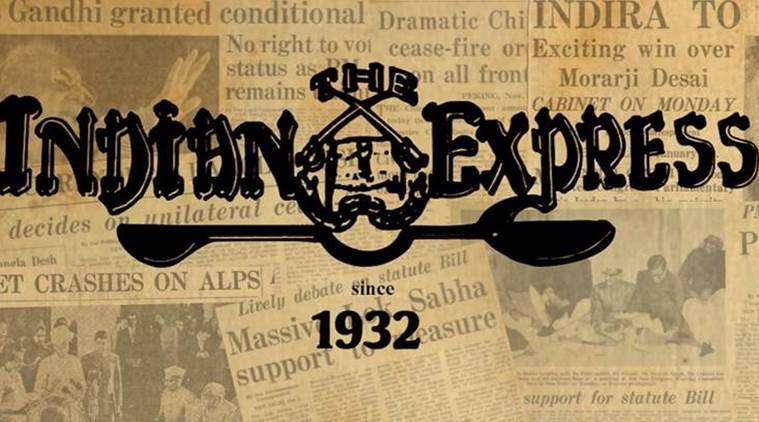 Putin's perils
With another six years guaranteed in office, Russian President Vladimir Putin is set to become his country's longest-serving ruler since Joseph Stalin. His electoral victory, despite 77 per cent of the vote, however, does not augur stability. For one, Putin's primary political opponent — anti-corruption activist Alexei Navalny — was barred from the polls, on allegedly politically-motivated corruption charges. But aside from the question mark over the mandate itself, Putin will have to face challenges partially of his own making — ultra nationalism, an antagonistic relationship with the West and the difficulty of delivering on the promise of economic growth.
Since the fall of the Soviet Union, three prime factors account for Putin's rise and appeal. First, the promise of a booming economy at the end of communism was belied, with inequality rising on the one hand and the social security nets of the past getting weaker. Second, many failed to gauge the force of Russian nationalism and its role in the polity. This is not mere nostalgia for the Soviet regime, and, in fact, pre-dates it. Putin, for example, has not relied on any larger socialist or communist narrative to justify military aggression in Russia's neighbourhood but rather on the image of an assertive and strong country. Finally, the gains made in Russia's relationship with the West have steadily diminished, with the rhetoric and diplomatic action increasing with alleged Russian tampering in US elections and recently, over the death of a former spy in Britain. But Putin must also realise that the Russia of 1999 (when he first became prime minister before becoming president a year later) is not the Russia of 2018. Disaffection against the government has begun to gather — anti-corruption protests led by Navalny have taken place across the country since March 2017. While Putin has managed to weather opposition in the near term, the fundamental issues in the Russian political economy must be addressed.
Under Putin, Russia's military might has grown and his interventions in Crimea, Ukraine and Chechnya may have helped cement his position. However, with oil prices plateauing and the possibility of further economic sanctions, Putin will be hard-pressed to achieve the 3 per cent growth he has promised. In the long run, economic strength and social resilience are far more reliable than chauvinism and military might to ensure a stable polity. New Delhi must watch how Russia's domestic politics and its relationship with India's other friends — France, US and UK, for instance — unfolds. Recently, the basket of India's strategic partners has diversified and each relationship, including an established one like with Russia, must be managed on the basis of enlightened self-interest.