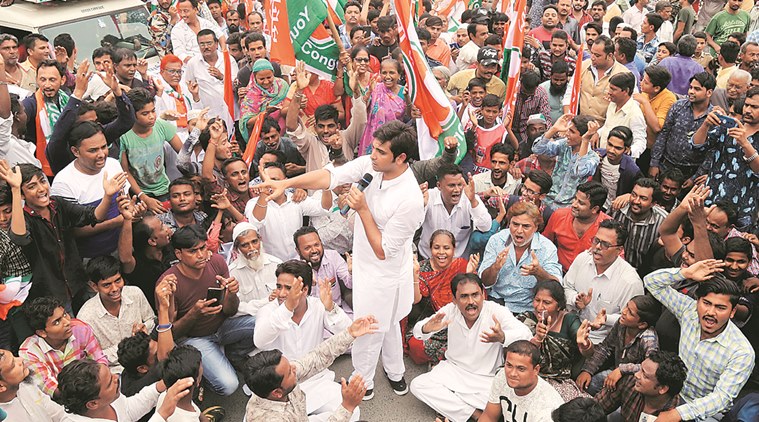 Out of my mind: A simple lesson
Indian history remains a good guide to contemporary politics. There were always many small kingdoms and principalities, and a few short-lived empires. Over the centuries, invaders came from the North West, Alexander onwards. The local kings could never unite under a single flag. No reason was necessary except individual egos to explain why there was never unity.
Bharat Bandh was a perfect illustration of the difficulties of making a united front. The Queen of West Bengal was sulking. The Prince of Delhi objected to the young Prince who fancies himself as the leader of the kings. Of course the tiny Left Front army had to march off into a totally different direction just to save its face. In Awadh, there was a split in the Royal Family. Cousins fell apart. As in Mahabharata, expect a long drawn out bloody war between the cousins. The displaced former Queen of Awadh was going to align with that Royal Family but has begun to have doubts. As a result not all of Bharat was Bandh, only a minority of the states.
Factional splits are the norm rather than exceptions in Indian politics. This is not because there are deep ideological differences among the parties. The trouble is that they are all alike. These parties have no internal democracy. The leaders can and do behave like royalty. Hence small personality differences have political consequences. Also they have been battling each other for the same electorate over the years. Congress, CPM and TMC may be united in being against Modi but they also want to fight each other for West Bengal seats rather than concede them to TMC. Similarly Congress and NCP in Maharashtra, Gujarat and elsewhere.
NDA has a similar problem but being in power it is manageable. Thus there is a lot of similarity between BJP and Shiv Sena. But to admit that threatens the very existence of Shiv Sena in Maharashtra. Hence Shiv Sena has to play hard to get. It can't join the other side because both Congress and NCP are its rivals. In Bihar, the Kushwaha vote bank is desperate to extract its share of seats not because it is large but because it is small and could be wiped out inside the coalition.
The difference is that BJP is a cadre-based party with a modicum of democracy. The party has changed presidents more than once in the last ten years in a systematic way. It has dedicated volunteers who are in the party not just to get a legislative seat but because they want to shape the world in a certain way.
Congress used to be like this at the beginning. Only in 1969 did it become a single family royalty. Promotion became a thing to be won by sycophancy not service. Except for Janata coalition in 1977 where the Emergency was a glue holding disparate parties together, no other time did a coalition of parties win more seats than Congress. BJP displaced the Congress by fighting alone. It had to as it was shunned by the rest. Being alone kept it lean and hungry. From two seats in 1984 it got to 182 in 1998. Not by forming coalitions but by keeping on its own patiently.
There is a lesson here.
More From Meghnad Desai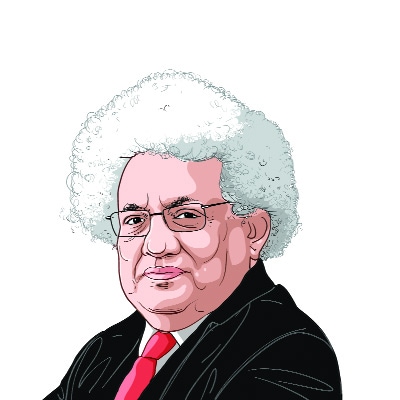 Out of my Mind: A grave danger

While the Supreme Court came through with flying colours with its verdict on Section 377, it did something in the week before which has hardly…

Out of my mind: Time running out

Being against Modi is not a Manifesto. If India has a low score on human development, if Muslims are a severely economically and socially deprived…

Out of my Mind: Red Fort ready

When the Prime Minister spoke last year from the Red Fort, he seemed invincible. It was as if 2019 was in the bag. But the…