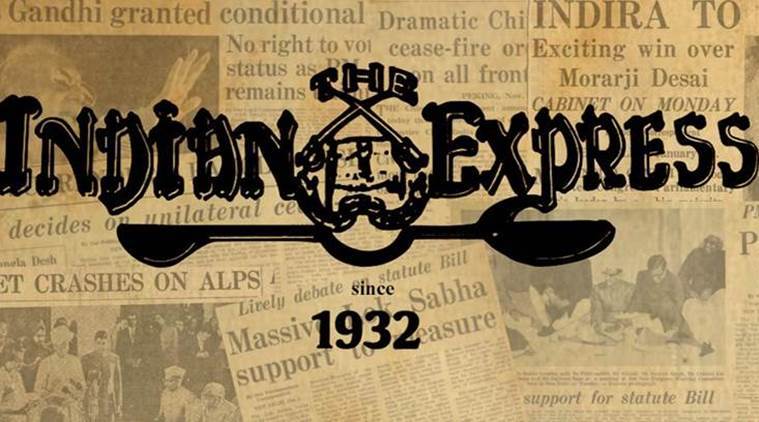 Open wound
The surfacing of a general diary with the names of Provincial Armed Constabulary (PAC) personnel who were allegedly involved in the killing of at least 40 Muslim residents of Hashimpura three decades ago raises serious questions about the acquittals in the case. In 2015, a trial court in Delhi had acquitted the accused on the ground that the prosecution could not prove "beyond reasonable doubt" that they were the PAC officials who abducted and killed the 40 Hashimpura residents. Last week, the diary was admitted as additional evidence before a sessions court at Tis Hazari, following a Delhi High Court order on a plea by the National Human Rights Commission (NHRC). This is a signature moment in the Hashimpura case. The murders need to be revisited in the context of the new evidence, which seems to offer crucial insights into the making of one of the worst communal crimes in the history of Independent India.
The Hashimpura murders is exceptional among the several cases of communal violence. Here was a case where armed personnel of the state, duty-bound to protect the citizens, were accused to have shown their majoritarian communal bias and killed innocent people in a planned manner. The trial dragged for 31 years and in the end the prosecution failed to establish its case. The court agreed that the murders took place and the dead bodies were transported in an "yellow truck" belonging to the PAC and dumped in the Hindon river. However, in the absence of clinching evidence, the court refused to pin the blame on the accused. The case diary, which was produced before the Tis Hazari Court by the only survivor among the three investigating officers who prepared the chargesheet in 1987, 78-year-old Ranbir Singh Bishnoi, could fill the gap. There is reason to suspect that the CB-CID, which investigated the case, and the prosecution had suppressed this crucial piece of evidence, which may have allowed the accused to get the benefit of doubt. Simply put, state agencies may have been complicit not only in carrying out the murders but also in conniving to protect the killers.
The case scarred communal relations in UP and dented the trust of many in the Indian state's ability and willingness to ensure justice to its hapless minorities. There is now an opportunity for the criminal justice system to make amends and ensure that justice is done, even if after decades, to the victims of Hashimpura. A fair closure in the case is necessary to maintain the sanctity of due process and to send out the message that the state is committed to the pursuit of truth. Healing of wounds is a long process, but it has to begin somewhere, sometime.