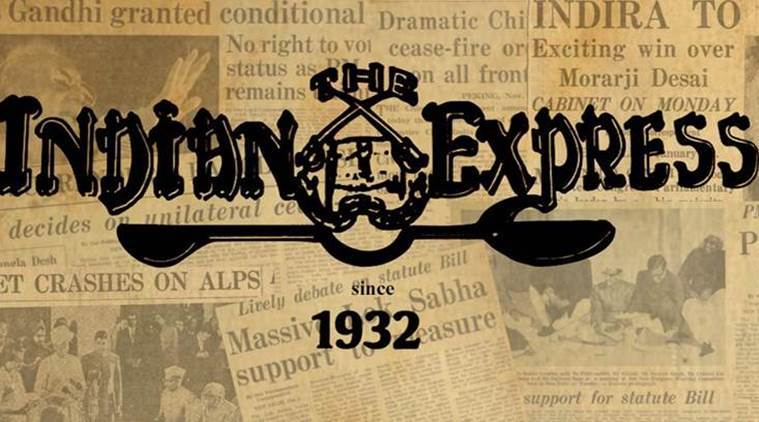 No solo act
If there is one notable outcome of the no-confidence debate in Parliament last Friday, which was never going to be about the numbers anyway, and the Congress Working Committee meeting that followed it on Sunday, it is this: Ahead of 2019, they outlined Rahul Gandhi's burden. In one sense, that is not remarkable. Rahul is president of the Congress, which, given its national spread and despite its whittled-down numbers, is India's main Opposition party. And yet, the focus on Rahul is new and striking. After playing with the spotlight for a long time, after making erratic interventions and being seen to consistently lose political moments and opportunities, Rahul seemed to be making a statement in Parliament which was not just about the BJP, but also, and more, about himself. The directness of his attack on the Prime Minister, his strongest yet, announced that he is no longer shirking the mantle, or shifting under its weight. The CWC's empowering of its president to negotiate alliances for 2019, state by state, even as it also spoke of setting up a special panel for the purpose, further underlined that Rahul Gandhi is now squarely in the middle.
But the task of stitching alliances, and maintaining them, will involve give and take, more give than take. This will not come easy to a Congress that is still to fully acknowledge that the days of its dominance are long over. In a press conference held after the CWC meet, the BJP spokesperson taunted the Congress's will to ally, calling it "the new regional party". As it sets out to win allies again, Rahul will also be haunted by, and he must confront, his party's past record and history. Even as he solely targeted the Congress in his own response to the no-confidence motion, PM Narendra Modi sought to remind its allies, current and potential, of the way it has betrayed them in the past, and pulled the rug from under their feet. He spoke of Congress misuse of Article 356, and the humiliations inflicted on non-Congress leaders. He reminded them of Congress "arrogance", its sense of entitlement. Without naming Rahul, he painted a picture of a man in a hurry to be PM — a clear attempt to stoke unease in Opposition ranks, where the leadership question is a delicate one, and left carefully open.
At least three leaders of regional parties ranged against the BJP broke the lull between the no-confidence motion and the CWC meet, reminding the nation that any appearance of 2019 being a Modi vs Rahul contest could be misleading. In Kolkata, Mamata Banerjee announced a mega "federal front" rally in January; in Delhi, Mayawati declared the traditionally alliance-averse BSP's determination to join forces with other parties to oust the BJP, and Chandrababu Naidu, whose party moved the no-confidence motion, spoke about its role in Andhra Pradesh and national politics. It is the ambitions and assertions of leaders like these that Rahul Gandhi must engage and negotiate with if his performance in Parliament is to have any meaning outside it.
Must Watch
Xiaomi Mi A2 Phone Review

5 Reasons To Watch Vishwaroopam 2

How a tweet broke ties between Canada, Saudi Arabia

There are lessons from Gandhi's 1942 Quit India speech that are relevant even today