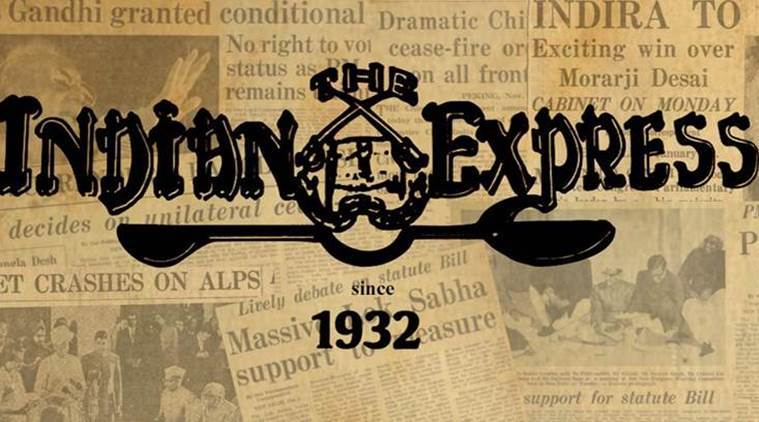 Message to medium
Union Minister for Information Technology Ravi Shankar Prasad has told Chris Daniels, the new CEO of WhatsApp, that he expects better compliance and more responsible oversight of traffic from the messenger, which is owned by Facebook and has over 200 million users in India. Over the last few months, WhatsApp has served as a dis-information superhighway for viral rumours and campaigns that could be said to have played a role in incidents of lynching. It would have come under severe pressure if it had allowed its services to be misused with such malevolent intent in a Western market, and the Indian government has a right to expect it to conduct its business more responsibly. Prasad has warned that its lack of proactive will can be read as abetment, and in the role of law minister, has promised legal action if it chooses to remain a bystander.
The messenger must not be targeted, but it must be more responsible if it is not to invite the greatest evil — state snooping and censorship. Internet hosts and pipes were absolved of responsibility for content in the early years of digital communications, following a landmark investigation of child porngraphy in the UK and US in 2001. At that time, technology solutions for flagging inappropriate or illegal content were inadequate, and burdening hosts with the responsibility of human oversight would have put them out of business. However, that is no longer the case thanks to Moore's Law and the proliferation of new technologies like artificial intelligence. For instance, fake or wrongly attributed images are easily identified now. Fact-checking websites do it routinely, by human labour, and the processes they use can be readily incorporated in algorithms. The fear of child-lifters, which allegedly triggered mob violence, was sparked by a doctored video lifted from a campaign on child safety by a Karachi advertising firm. This should have been called out and deleted by WhatsApp, on whose service it circulated.
Prasad has requested technology solutions and a physical presence: WhatsApp must establish an office in India and appoint a grievance officer, in the interest of fixing accountability and expediting action to identify originators of fake content. Daniels has reportedly agreed to comply. Indeed, if social media policed itself better, there would be fewer internet shutdowns, whose business cost is immense. And the last resort of state surveillance, which no one wants, would become wholly unnecessary.