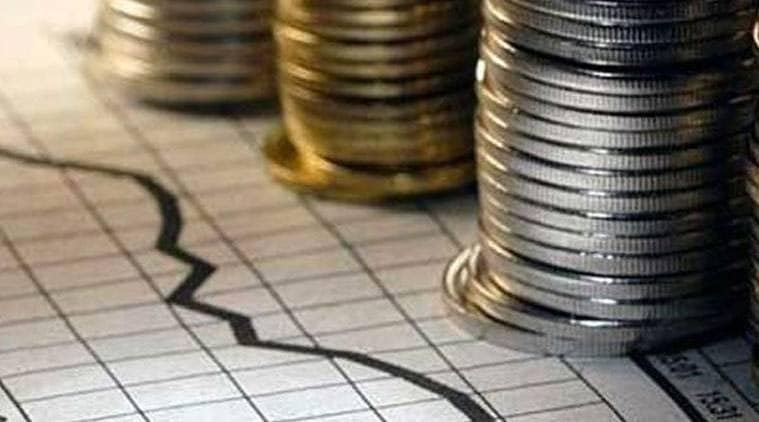 Living in denial
Delhi's denials of reality would be funny if it weren't for the tragic consequences. On the economy, this denial dates back to 2012 when Manmohan Singh was in charge and Rahul Gandhi has only now underlined that unemployment was the problem. Yashwant Sinha has edited a book on The Future of the Indian Economy and documented the continuing crisis.
Employment is only a part of the story. Arvind Panagariya was more direct. The corporate sector has performed well, he said. Investment output and employment have been rising. He took averages to make comparisons, which is not good statistics for analysis of short-run changes, for if there are three numbers 5, 10 and 15, the average is 5 but there is wild oscillation. Panagariya has written a good book on the Indian economy but he is not a great statistician. His use of averages to force the argument that the blip last year and this year will be reversed is flawed. Fortunately, his successor, Rajiv Kumar, says it is difficult but doable.
The deceleration of growth in 2012 was policy induced. The trouble later was equally so. The economy decelerated and voters correctly placed the blame on the UPA government and voted it out. Rahul Gandhi is absolutely correct in accepting the mistake on behalf of the then ruling party and saying that it needs to be corrected. Panagariya is too good an economist to ignore the non-corporate sector and its importance in the economy when the corporate sector is less than a tenth of the economy. In terms of output and employment, the non-corporate sector is important because jobs are created there. But for the sake of debating points, the fact that the national accounts data doesn't show a rosy picture and includes performance of the non-corporate sector, was slurred over. Yashwant Sinha has also started a debate and in a piece in these columns established that the reversal of the slowdown was simply not there.
S. Gurumurthy had the courage to say that since Atal Bihari Vajpayee's days, employment has been on the back burner. Half a problem is solved if a mistake is admitted and an amendment is made. But the empire struck back. On Rahul, a commentator close to the establishment said that speeches in America won't matter in eastern UP. Another said that Berkeley and the Ivy League schools don't matter. I went to the University of Pennsylvania, and also taught there, including at Wharton and Swarthmore College. Working as I do in Gujarat from 1968, I hold the motel owner-NRIs in high esteem. Many are engineers and so on, who went into motels since other options were not there when they settled in America, and being intelligent and well-trained, made a success of them. But the Ivy League and the professional crowd is also important, have strong connections at home and their opinion is respected in India. In fact, they remain more often than not more connected with India than the motel NRIs and so should definitely not be ignored.
Sinha asked the beleaguered establishment to get back to the drawing board. One commentator strangely argued that he was wrong because real rural wages have been rising. Abhijit Sen, now back at JNU, had pointed out a decade ago that the rural wage rate is rising but unemployment is there in a big way. This conundrum needs to be worked on rather than being wished away. Another commentator was to argue that imports are rising so Sinha must be wrong, but we are a continental economy. A senior minister could only abuse Sinha; strange since the finance and planning ministries have been known for their professional stance.
One can only hope that the policy response will be more professional. The so-called stimulus package should not just give us lectures on reform. Someday, we will get to one or maybe two rates and have a real GST, which then, after six months, will start working. Until then, we can call it a GST but with five rates it's not unlike a sales tax. Some day, the demonetisation effects will wear off. Also please don't end it all by telling the ministries to spend more efficiently based on existing financial allocations. If reports are correct, the captive secretary saying 'yes sir' must have gone out sniggering.
Efficiency doesn't improve by lectures. Assuming that working styles will remain more or less the same, design a real stimulus. If you do your job and raise demand, the economy will respond magnificently.
The writer, a former Union minister, is chancellor, Central University of Gujarat