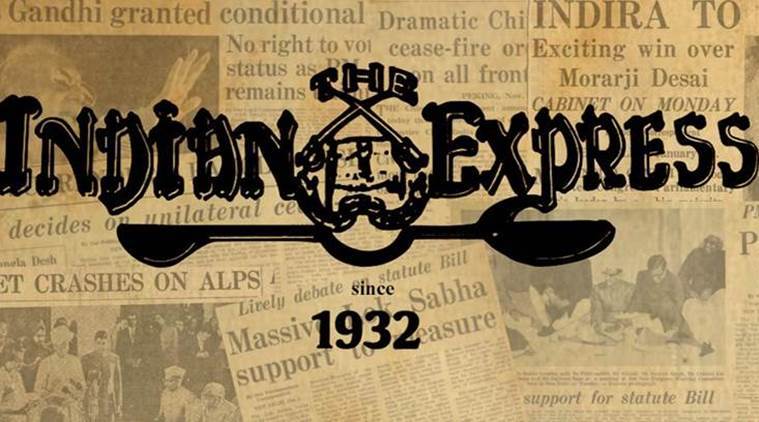 Failing the test
A vast majority of the over 20 lakh students who will have to re-take their CBSE examination are, in essence, collateral damage to the central education board's shameful failure in conducting a fool-proof test. That the human resource development ministry-affiliated body was unable to prevent a leak of the Class 10 Mathematics paper and Class 12 Economics paper is bad enough. What made matters worse was the seeming lack of contrition and introspection that was due from an organisation that had failed massively in providing a level-playing field to students — its primary function.
The rationale behind the Board examinations is simple: A centralised test is meant to minimise biases arising from region, circumstances — economic and otherwise, and schools inflating marks for their own students. The CBSE has seemed unsure of this mandate in the past: It had made Class 10 exams optional in 2010 in favour of Continuous and Comprehensive Evaluation, only to revoke the decision eight years later. The justification for the flip-flop remains wanting. Now, a question paper leak puts paid to any benefits of the high-pressure exam for the majority of students who did not cheat. Rather than apologising unconditionally, the Board initially issued a generic, almost casual statement, ordering students to sit through their exam again to "uphold the sanctity" of the process and in the "interest of fairness to students". In fact, when reports of the leak first surfaced, the CBSE had issued a denial. The insipid bureaucratic jargon betrays a simple fact: The CBSE does not seem to realise that by failing to prevent a leak, and making students sit through an exam (twice) for no fault of their own, "sanctity" and "fairness" have already been compromised.
In the wake of protests and uproar by students, teachers and the community at large demanding that the re-exams be scrapped, the HRD ministry has promised strict action against the culprits. The Delhi police has already raided several properties in the course of its investigation. But the moral culpability of a crime, especially one with deep consequences for lakhs of young people, does not lie with the criminals alone. First, the HRD ministry and the CBSE must issue an apology for the anguish and uncertainty its negligence has caused for students, and parents. Second, the source of the leak must be punished. Finally, those responsible within the Board and government for ensuring the inviolability of examinations must be held accountable. It is regularly pointed out that pressure of examinations takes an undue psychological toll on students. The prime minister himself counselled students via a video conference in February. By its incompetence in conducting a fair examination, the government-affiliated CBSE has only added to the burden of students.