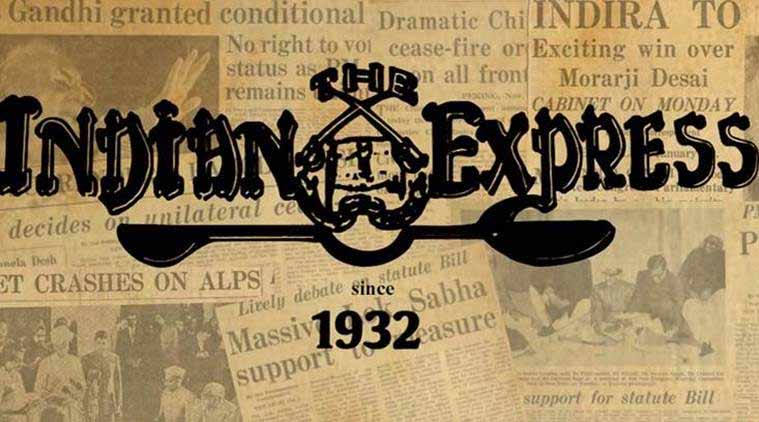 A tipping point
The late Mufti Mohammed Saeed described the 2014 alliance between his People's Democratic Party and the BJP as the coming together of the North Pole and South Pole. Saeed believed that this was a visionary partnership that would bring the resolution that Jammu & Kashmir has long yearned. He went so far as to imagine that the state would become the point of reconciliation between India and Pakistan. There is no way of saying what he might have thought today were he alive. But his son, Tassaduq Mufti, recently appointed minister in the J&K government led by his sister, Mehbooba Mufti, has described the PDP and BJP as "partners in a crime", for which "a generation of Kashmiris would have to pay with their blood".
A partnership envisioned as one that would bring Jammu and Kashmir together has ended up pulling the two apart even farther in separate communal directions. There has been no better illustration of this than the low Hindutva politics in Jammu, with the liberal use of the tricolour and invocations of "Bharat mata", to denigrate the J&K police's investigation into the unspeakably horrific rape of an eight-year-old child, for the reason that it was conducted by "Muslim officers from Kashmir" and led to the chargesheeting of Hindu men.
It is a frightening situation, made all the more disturbing by the fact that all political parties have been playing into the crime. The Congress cannot take the high moral ground here as its members have freely participated in the frenzy. Two BJP ministers in Mufti's cabinet took part in a rally to denounce the Crime Branch investigation in March. Their resignations, submitted late Friday at the prompting of their party, may restore some workability to the alliance and send the signal that it wants to arrest the dangerous communal drift in the state. More importantly, Prime Minister Narendra Modi broke his silence over the Kathua and Unnao rapes, underlining that such crimes had no place in civilised society, promising that the culprits would not be spared, "complete justice will be done" and "our daughters will definitely get justice".
This, though, will not right everything in the state. Even as Jammu seems to resemble a communal cauldron, Kashmir is sliding into a relentless cycle of bloodletting between a largely homegrown militancy and the security response to it. The two situations are feeding off each other. The Centre and the BJP must face up to the need to arrest the growing communalisation in Jammu and address the reality of the new insurgency in Kashmir, while understanding the limits of its present strategy. As Chief Minister Mufti has been saying, the Agenda for the Alliance contains a way forward. But for it to shine the light in this difficult time, both sides should re-recommit themselves to it.