Lifestyle
Indian brand using plastic to make t shirts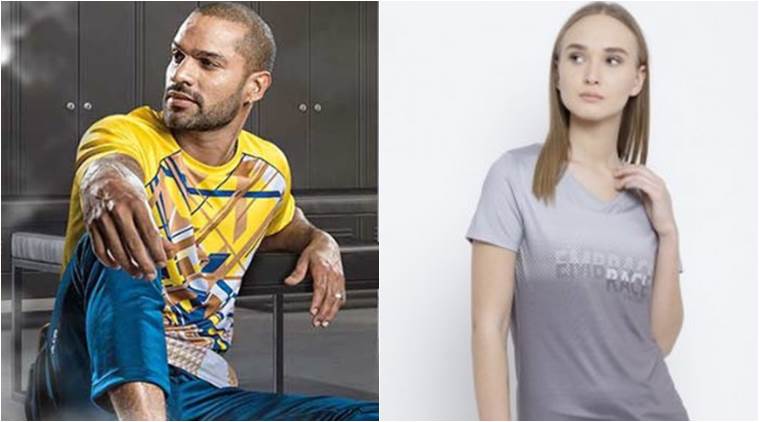 The menace that plastic creates needs no retelling. Non-biodegradable by nature, it is one of the worst contributors to pollution and it does not really help that often they are disposed without much caution. One good way of curbing the plastic pollution is to recycle it. This is a common practice by several brands abroad. Liar the Label, the swimwear brand uses plastic bottles to create their products. Another brand Howies crushes the plastic into small plastic chips, spins them into a yarn, mixes them with cotton and makes denim out of it. These are just few examples among the several brands who are actively trying to resist pollution created by plastic.
And it seems like Indian brands are following suit. A performance wear brand Alcis Sports is recycling plastic bottles to make T-shirts. Their range of products like Wonder Tee and Wonder Polo is designed and made by using R-PET (Recycled Polyethylene Terephthalate) – the material used to make water and soda bottles. The brand converts it into environment-friendly safe products.
T-shirts are generally made of polyester and producing it not only involves a huge amount of chemical, water and fossil fuels but its by-products are also toxic. "That's why, we thought of using R-PET (Recycled Polyethylene Terephthalate) for our Wonder Tee and Wonder Polo range, which is a strong, durable and recyclable material used for soda bottles, water bottles, food jars etc, making it an environment-friendly, cost-effective and safe product that also performs better than polyester," says Roshan Baid, MD of Alcis Sports.
© IE Online Media Services Pvt Ltd