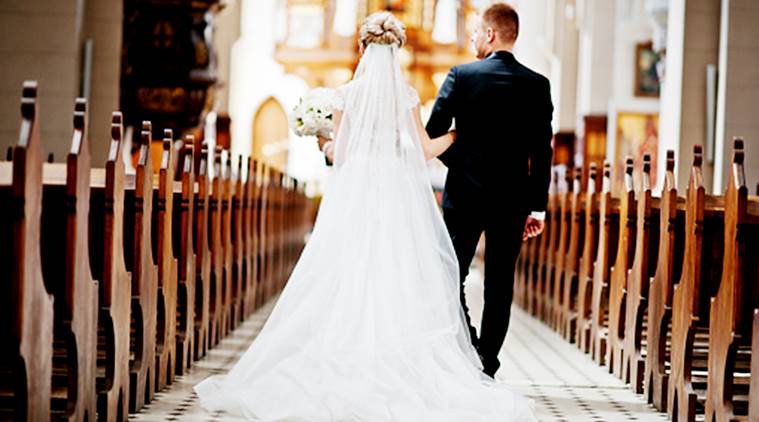 Meghan Markle-Prince Harry wedding: Why do royal brides wear white?
Ever wondered why royal brides wear white on their wedding? Interestingly, the concept started back in the year 1840 after the wedding of Queen Victoria. Before that women would pick bright and colourful dresses that were later recycled for multiple occasions. Later, people started following the tradition of wearing white as it was believed that the colour white indicated wealth and meant that the bride had enough money to get the special attire cleaned and retain its beauty.
However, the Queen, who was 30 then, did not pick the colour to highlight wealth or purity. Instead, she wore it to flaunt the exquisite lace work on her gown. Moreover, she also wanted to boost the lace industry, which seemed to be struggling in England that time. She also made sure that no one other than her bridesmaids wore white at her wedding. Since photography was not so common in the 1840s, there are no pictures to look back at, but her dress was beautifully described in newspapers and depicted in paintings.
Many are wondering what the gorgeous Meghan Markle will be wearing for her wedding. Any guesses? Tell us in the comments below.
© IE Online Media Services Pvt Ltd