Lifestyle
Jawaharlal nehru birth anniversary inspirational quotes speech thoughts of jawaharlal nehru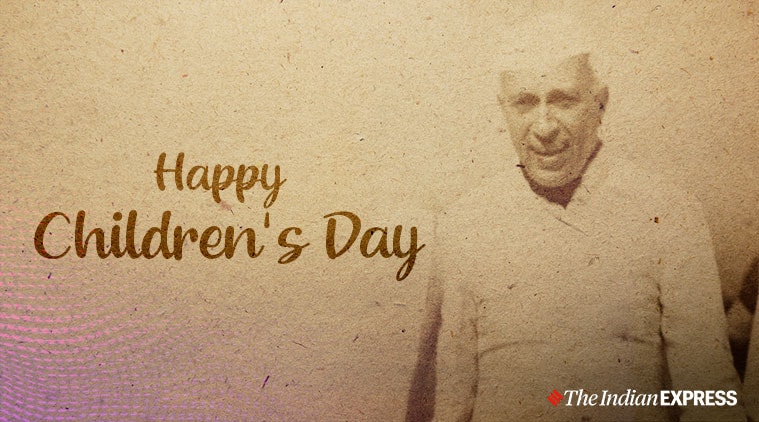 Jawaharlal Nehru Birth Anniversary, Inspirational Quotes, Thoughts: Like every year, this year too the nation will celebrate Children's Day on the birth anniversary of Jawaharlal Nehru. Jawaharlal Nehru, fondly called Chacha Nehru was born on November 14, 1889, at Allahabad.
Also known as Bal Diwas in India, the celebrations date back to 1956, when the day was observed as 'Universal Children's Day' on November 20, keeping with the United Nations. After Pandit Jawaharlal Nehru's death in 1964, however, it was decided the celebrations be moved to commemorate his birth anniversary and his fondness for children. Since then, November 14 has been celebrated as Children's Day in India.
Across the country, schools and colleges on this day host cultural programmes, events and competitions. Sometimes, teachers also take part in these events to demonstrate their love and affection. "The children of today will make the India of tomorrow. The way we bring them up will determine the future of the country," Pandit Nehru had said.
Let us remember these lines and celebrate the spirit of the erstwhile leader on this day. Happy Children's Day to you!