Lifestyle
Ghee skincare haircare benefits packs routine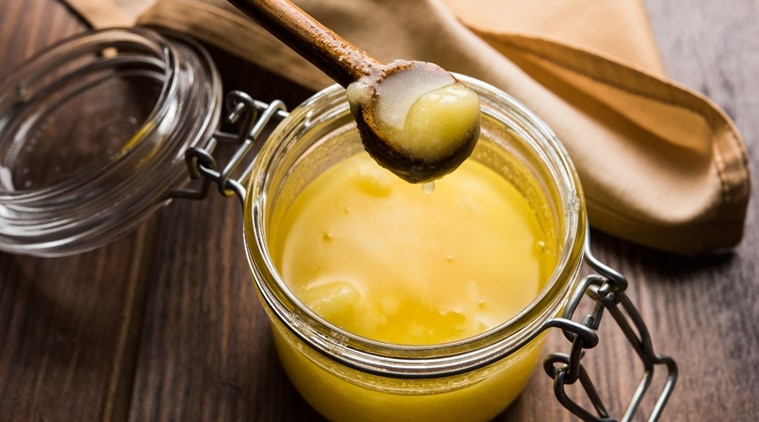 Ghee is an integral part of Indian cuisine, right from having it on hot fluffy pieces of bread to warm bowl of lentils or dal, ghee adds a touch of flavour to our everyday food. But, there's more to this dairy product than this. It's a goldmine if used properly for your skin.
Ghee has amazing absorbing qualities and thus, hydrates all skin types. It contains essential fatty acids that multiply hydration in the skin cells, thus moisturizing dry and dull skin. Ghee is also considered as one of the most effective natural anti-ageing solutions.
Along with skincare, it is a very useful ingredient when it comes to taking care of one's hair. It conditions dry, frizzy, and damaged hair, and makes it extremely soft and glossy. A combination of ghee and olive oil or even coconut oil works wonders, considering you use only coin size amount of it.
For skincare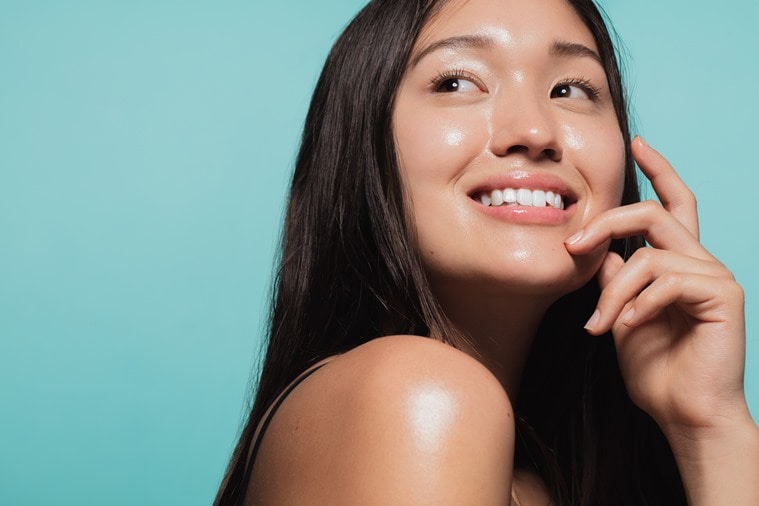 Consuming ghee regularly adds moisture to your skin from inside and brings glow to the face. After all, you are what you eat. Similarly, it nourishes your hair making it shiny, soft and healthy from both inside-out. The antioxidants present in ghee have anti-viral properties so if a person falls sick often, feeding them ghee can help improve their immune system.
For chapped and dark lips
Pour a drop of ghee on your fingertip and massage it gently over your lips until soaked. Leave it overnight. Next morning you will wake up with soft and supple lips.
For dark circles
Give your under-eye creams and serums a break and try ghee instead. It's cheaper and surely better. Apply ghee on your eyelids and under your eyes every night before sleeping. Wash it the next morning with plain water.
For dull skin
Revive your dull skin by using ghee in your face pack. Mix ghee with raw milk and besan to make a thick paste. Apply it over your face and neck and leave it for 20 minutes before washing with cold water.
For dry skin
Heat a little ghee until it's lukewarm and apply it on your body before bath for soft and smooth skin during winters. If your face is dry, mix ghee with water and massage it into the skin. Wash after 15 minutes for soft skin.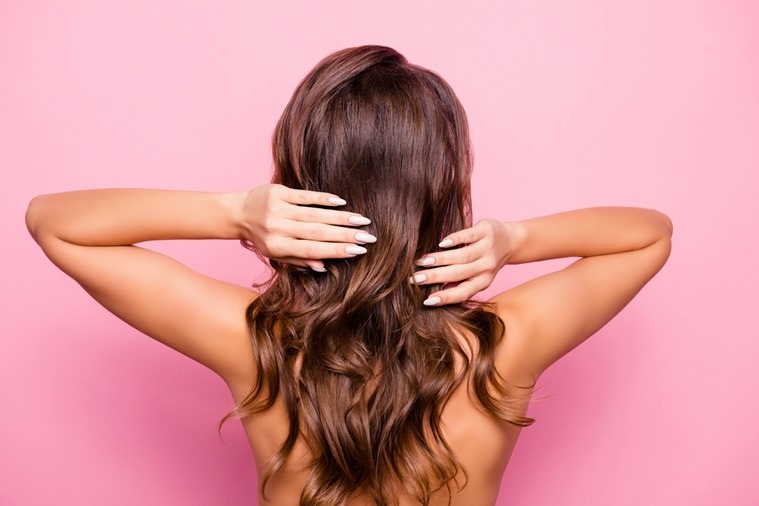 Hydrates the hair
Lack of moisture is one of the major reasons for hair that is dull, dry and damaged. The rich fatty acids present in ghee nourish the scalp and hair follicles from within giving it the much-needed boost of hydration, restoring the hair's health.
Improves hair texture
Applying ghee directly onto the hair and scalp can improve the texture and giving you hair that extra smooth texture and shine. Simply, heat a spoonful of ghee to melt it slightly. Dip your fingers into it and rub gently on your scalp and hair. Let it sit for a few hours and wash with shampoo thoroughly.
Calms the frizz down
Ghee has an oily texture which works wonders to improve the texture of your hair drastically. Not only does it calm the frizz down but also smoothens your tresses, adding that extra shine and bounce to your locks. Melt enough ghee in a container for your hair and apply while still warm. Allow it to stay for 30 minutes and wash off using warm water and a mild shampoo.
Repairs split ends
One of the reasons for having split ends is also undernourished hair. Rich in vitamins A, D, K2, E and antioxidants, makes ghee extremely beneficial when it comes to nourishing split ends. Warm enough ghee and apply it onto the ends of your tresses. After an hour or so, rinse with a mild shampoo and cold water.