Lifestyle
Got oily hair problems? These tips might come handy
When you wrap yourself to keep warm, you tend to sweat more, making the hair appear oilier than usual. Oil from the scalp becomes fluid at warmer temperatures and, with sweat, move further down to make the roots look greasy.
It can also lead to a dandruff flare-up, since the warmer it is around the scalp, the perfect it is for dandruff-causing microbes to thrive. Washing the hair less also leads to a much oilier scalp. In winters especially, the scalp continuously makes oil, every hour of the day, and  without shampoo, excess oil accumulates, and so do the dirt and dust particles.
For oily hair, use these things:
Acai berries: Full of folic acid, zinc, and vitamins A, C, E, and B, acai berries keep your scalp healthy and balanced.
Chamomile: Look to chamomile extract in your products as a gentle, nourishing cleanser that strengthens your hair from within.
Green tea: Another ingredient that works wonders with balancing your hair and scalp's moisture levels, green tea can reduce sebum production.
Marshmallow root: With its soothing and antibacterial properties, marshmallow root can restore your scalp, while also gently softening your hair.
Keratin and other proteins: If your ends are dry, use a keratin-infused product to strengthen and restore your hair.
Here are some DIY masks that you can make at home for a good-hair day:  
Deep conditioning oils for dry hair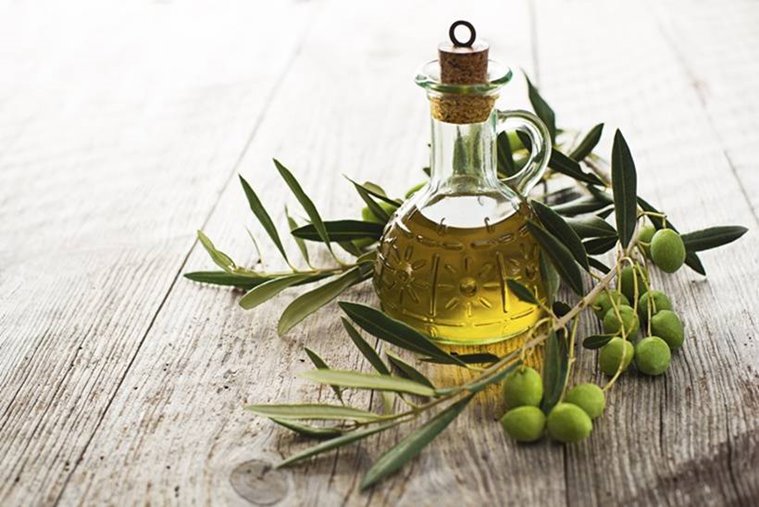 1 tbsp – Jojoba oil
1 tbsp – Olive oil
1 tbsp – Shea butter
1/2 tbsp – Amla powder
1/2 tbsp – Bhringraj
1/2 tbsp – Hibiscus flower
2ml – Rosemary essential oil
Method:
*Boil amla powder, bhringraj and hibiscus flowers in a mixture of jojoba and olive oil. Let it cool down a bit and then strain it. Add rosemary essential oil to it and apply on the scalp for about two hours after warming it up a little. Wash your hair with a mild foaming hair cleanser.
Jojoba oil is a natural emollient and hair conditioning agent. Olive oil is a general emollient for the hair and scalp. Use this preparation once a week.
Conditioning lotion for oily lair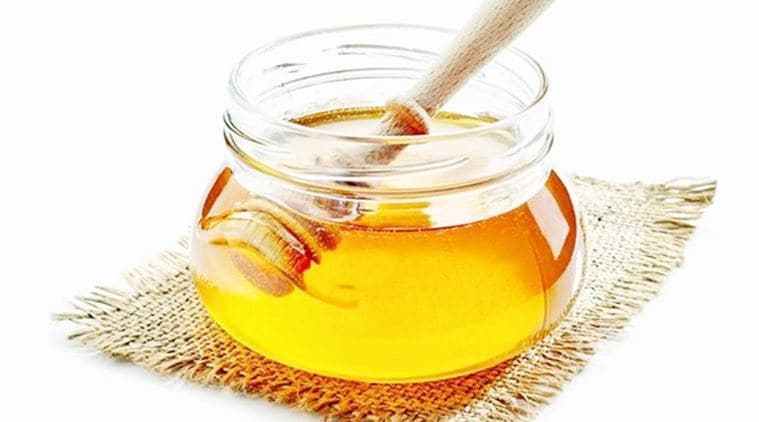 Water (enough to boil mulethi)
2 tbsp – Mulethi (liquorice)
1 tbsp – Lemon juice
1 tsp – Honey
10 drops – Tea tree oil
10 drops – Basil oil
Method:
*Boil two tablespoons of mulethi root powder in water for 10 to 15 minutes, over low flame. Cool and filter through a double muslin cloth. Now, mix mulethi decoction, lemon juice, honey and essential oils. Apply on scalp and hair and leave the lotion for 15-30 minutes. Wash the hair with warm water and dry. Use this lotion once a week.
Mulethi, which is believed to have sebum controlling properties, in combination with lemon juice (astringent) has good oil-controlling properties on hair and scalp. Honey is a good moisturizer of hair and scalp.