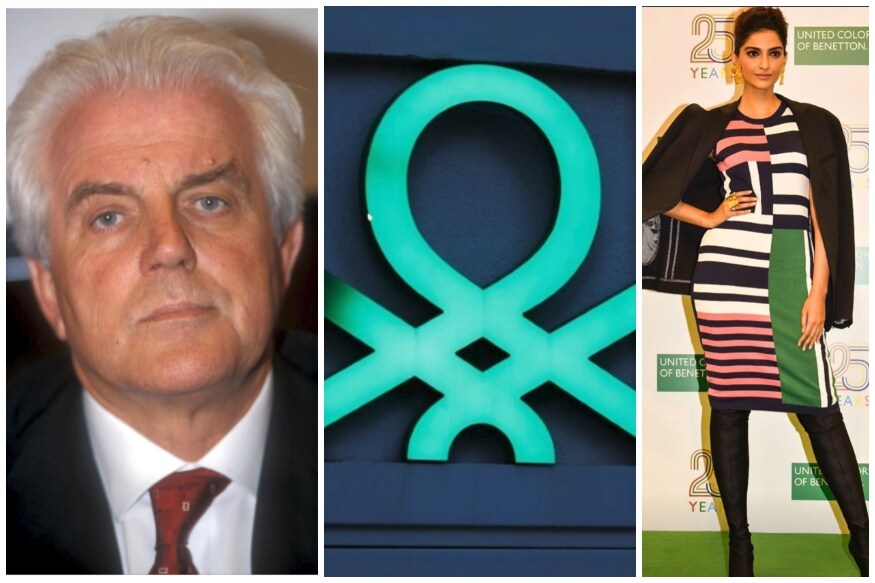 Gilberto Benetton, Bollywood's Favorite Fashion Legend and Co-Owner of United Colors of Benetton, Dies At 77
Gilberto Benetton, one of the four founders of The United Colors of Benetton (UCB), passed away at the age of 77 on Tuesday. He was suffering from an undisclosed illness. The fashion legend died at Treviso, the northern Italian city where UCB headquarters is based.
In 1965, Gilberto launched the global Italian brand with his brothers Carlo, Luciano and Giuliana Benetton in a small town in northeast Italy in 1965. Carlo died earlier this year.
As the only member of the family on the Atlantia board, Gilberto faced a major crisis when a bridge in Genoa operated by a unit of Atlantia collapsed in August, killing 43 people.
Apart from that, UCB has supported strong campaigns in India over the years. United by Half for equal wage endorsed by Kalki Koechlin and United by Don't for women's safety.
UCB is known for its daring ad campaigns like the ad shot in 1989 which featured a black woman breastfeeding a white baby.
UCB and Bollywood worked hand in hand over the years and several Hindi film stars have donned the knitwears, sweaters and accessories by the global brand.
Celebs like Sonam Kapoor, Dia Mirza, Ayushman Khurana, Kalki Koechlin, Parineeti Chopra, Athiya shetty and many more have been spotted in UCB's ensemble.
Take a look at how Gilberto Benetton's Italian brand has charmed Bollywood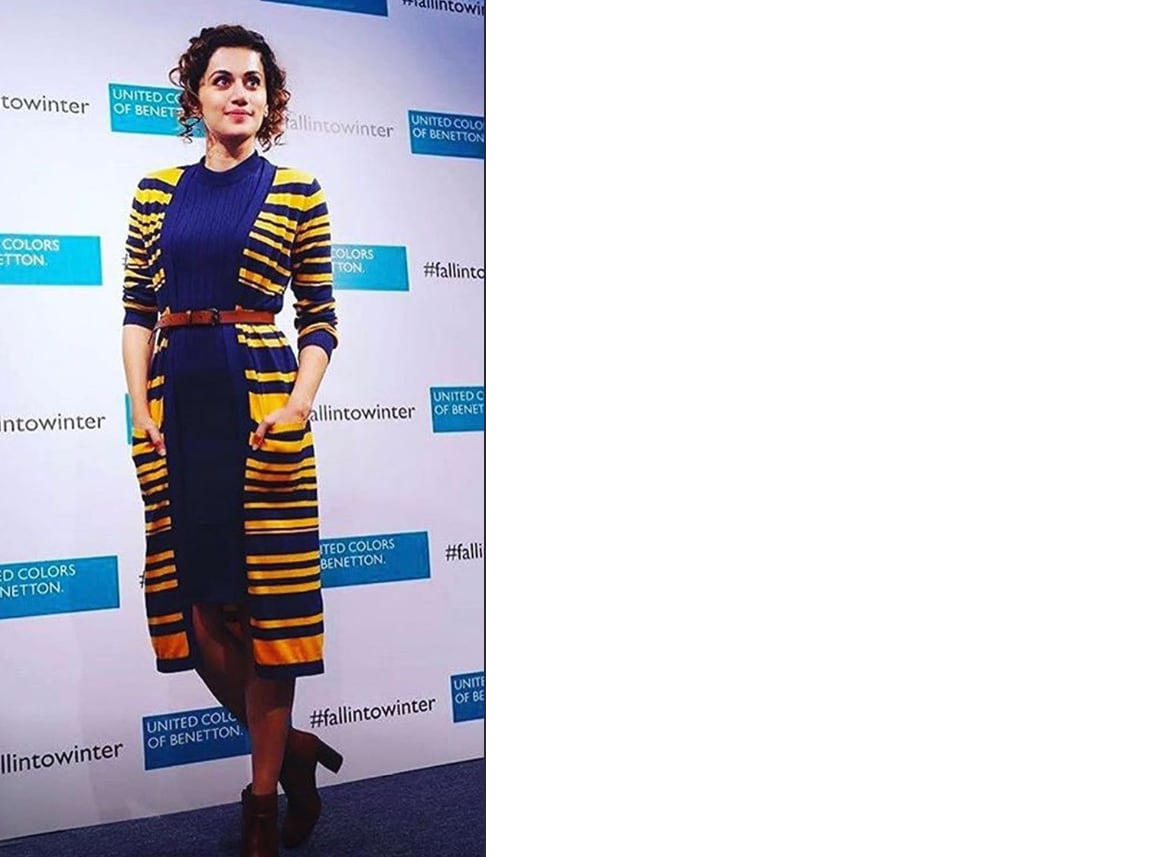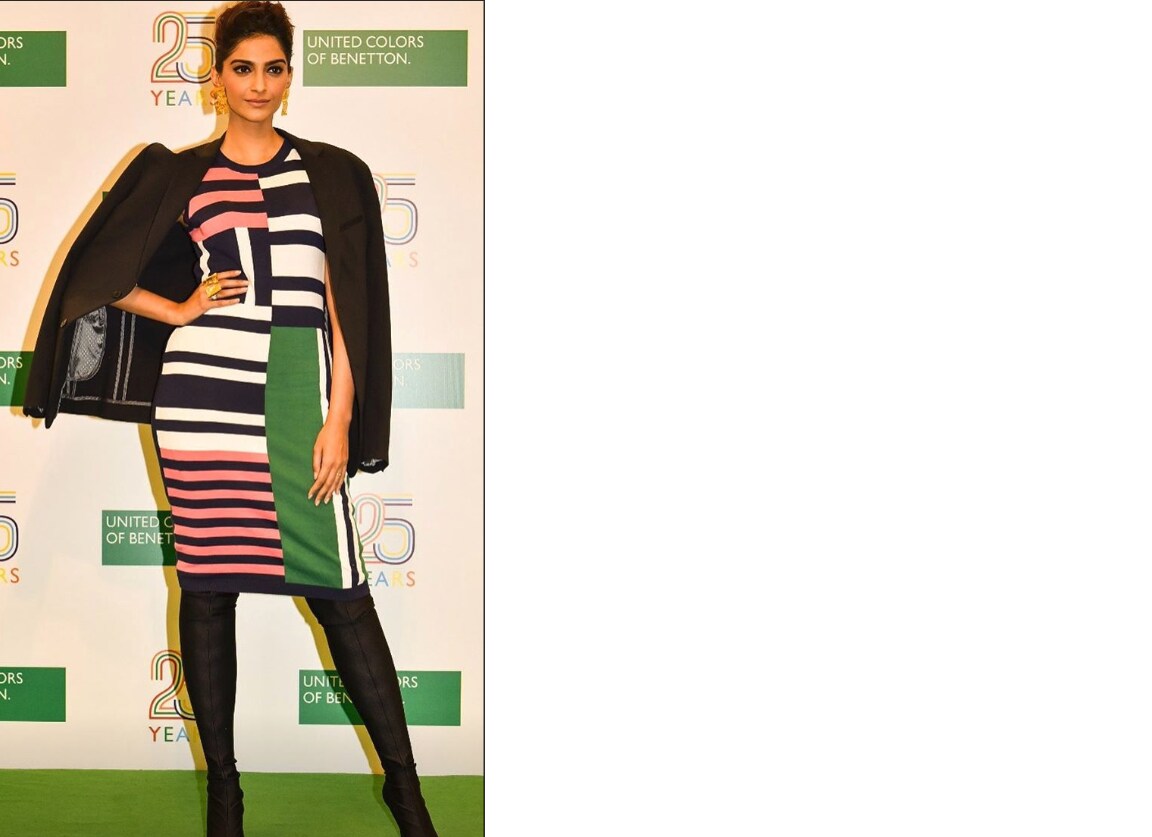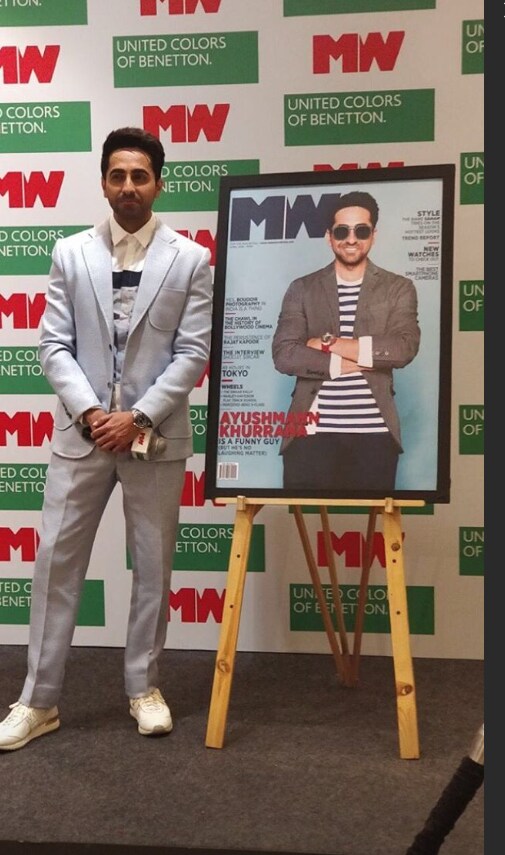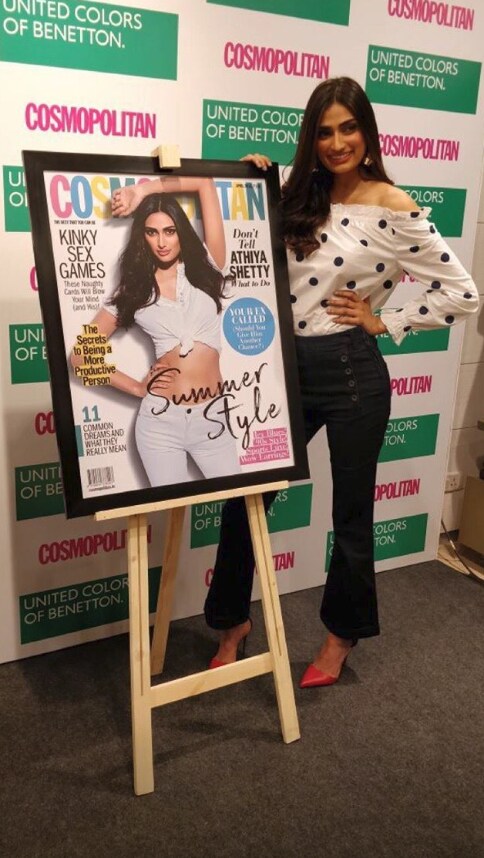 With inputs from Reuters
Follow to read more