Lifestyle
Ecosexuality: Having sex with the Earth to fight climate change is a real thing!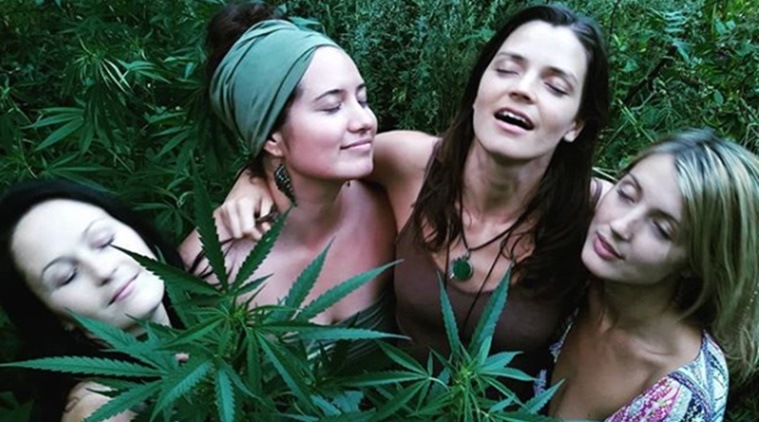 With the news of Kerala floods doing the rounds, the threat of climate change has now manifested into reality at a quicker pace than we ever imagined. Even though many organisations are working towards a sustainable future, some people have taken the game, maybe, a bit too far. We are talking about the "pollen amorous" — a group of people who believe having an intercourse with the Earth will save the planet. This movement, where one chooses to go green between the sheets, is called Ecosexuality and apparently, it is a real thing!
With an aim to help people reconnect with nature, and with their own bodies, the movement took shape in the influence of performance artists Annie Sprinkle and Elizabeth Stephens, who declared themselves to be "ecosexuals" and married the Earth back in 2008. A growing movement ever since, ecosexuality involves having a queer identity that stresses on fantasies about the Earth.
Back in 2016, artists Loren Kronemyer and Ian Sinclair created an Ecosexual Bathhouse — a performance space in Perth — in collaboration with Pony Express to give expression to their "pollen-amorous" personality and educate others about it. In their own words, "Ecosexual Bathhouse is an immersive experience inviting you to leave the urban wasteland behind and open yourself up to an intimate encounter with the biosphere."
While climate change needs serious and immediate attention, this movement has been catering to people's eco-curious side while exhibiting the eco-erotica in them. Care to fancy the biosphere yet?
© IE Online Media Services Pvt Ltd