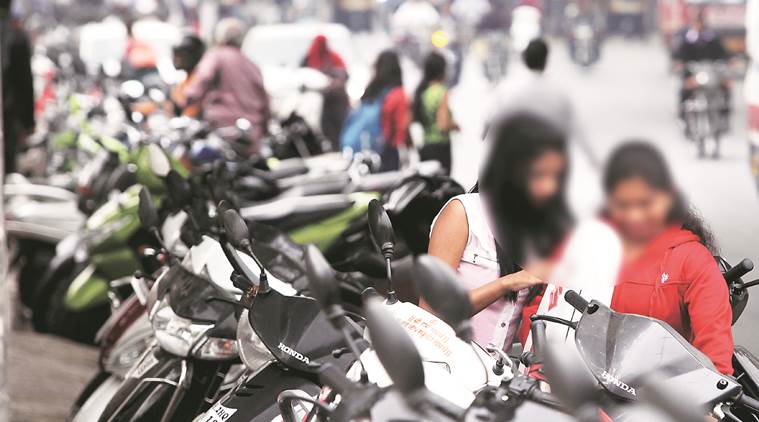 Watch: Girl gives eve teaser a sound beating for defaming her in Rajasthan
Showing exemplary courage, a 19-year-old girl in Rajasthan's Bharatpur caned an eve teaser who, she alleged, was defaming her at her workplace. The video of the incident has gone viral and the girl has been praised on social media for standing up to the eve teaser.
The video shows the girl, who seems to be an athlete, confronting the accused and later beating him black and blue with a stick. "Main yaha mehnat karne aati hu aur tu mere naam kharab karega (I come here to work hard and you are defaming me)," the girl can be seen shouting at the boy in the video.
As the crowd started to swell, the girl can be seen saying that the eve teaser was spreading rumours that she was his girlfriend. "He is spreading rumours among his friends that I am his girlfriend and talk to him 4-5 times a day," she is seen saying to the onlookers and later slapped the boy.
SP Bharatpur, Anil Tank, however, said no complaint had been lodged in connection with the matter. "The girl has not lodged any complaint in the matter which happened four to five days back," he said. Rajesh Kumar, SHO, Kotwali police station area, said the girl was preparing for competitive exams and practiced running in the area.
(With PTI inputs)
© IE Online Media Services Pvt Ltd